Guest blog by Lauren, Penn State University Student.
At any time of the year, exercising and staying active is in style. Often times, people struggle with staying motivated and on track.
What helps motivate me? Cute or cool workout clothes! It certainly helps.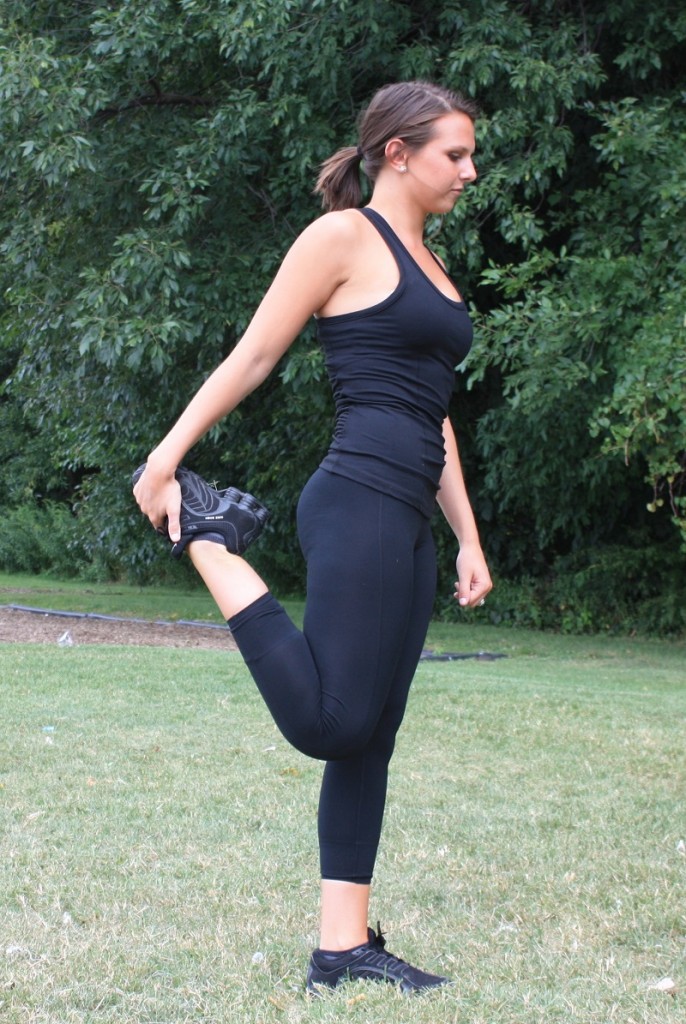 Just like any other successful clothing purchase, whenever I find athletic apparel that fits me well and fits my budget, I am excited to put them on and try them out! Finding workout clothes that are comfortable, functional, and reasonably priced is a trifecta win!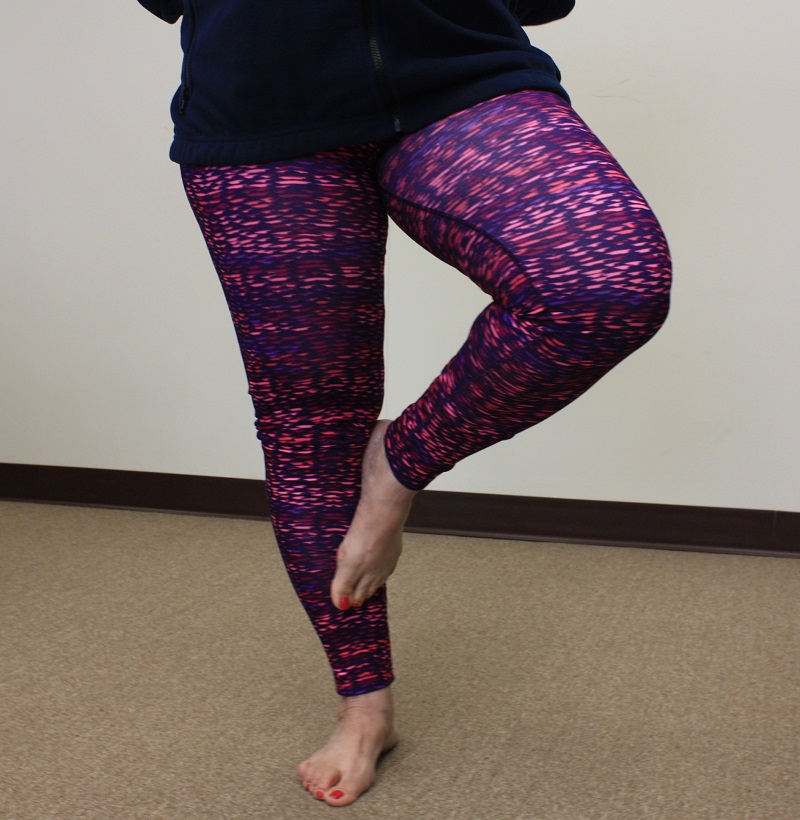 The problem with this motivational tactic is that athletic apparel is so expensive. Some large retail chains charge more than $30 for a workout top and more than $40 for shorts or pants! Thankfully, I found brand name athletic clothing at Goodwill at prices I can easily afford. I found these brand-new, tags-still-on Champion leggings at Goodwill for $6.50, which I can wear to my yoga and Zumba classes as well as for running outside or lifting weights at the gym.
For $3.50, I also found a nicely fitted workout top that can be worn for pretty much any type of exercise. A friend of mine found brand new trendy, exercise pants too. She loves them for yoga.
Finding affordable and fashionable athletic apparel can really change the way you approach working out. Working out and being active becomes another opportunity to show off your style and individuality.
While many people point out their insecurities and imperfections as a way to motivate themselves to be healthier and more active, I say it is better to feel content and comfortable in your own skin. Feel good and proud about being healthy! Become motivated by self love and by desire to better ourselves FOR ourselves.