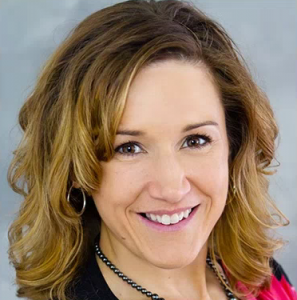 Story submitted by guest blogger Wendy Kerschner.
Goodwill stores offer a unique shopping experience and the opportunity to add a signature piece to your wardrobe. Making an amazing find at Goodwill is indeed the luck of their daily inventory, but it's also in the eye of the beholder!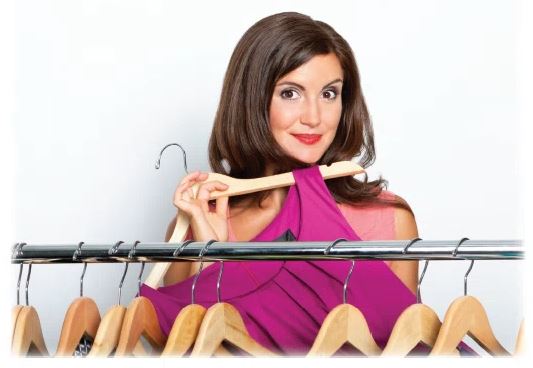 ONE
Arrive with an open mind. Although you may find a complete outfit during your shopping trip, consider this experience as an opportunity to purchase individual pieces to add to your existing wardrobe.
TWO
Allow an hour. Because Goodwill has a wide variety of clothing and accessories, you'll need to allot yourself ample time to peruse the goods and try things on.
THREE
View from above. Look at the clothing from the top of the hangers (if possible). From here you will have a view of the item's color and fabric. You'll be able to see what you like in terms of cotton, polyester, spandex, and mixes and you'll be able to recognize the right color or the right fabric at a glance.
FOUR
Be open to all sizes. Just because you are typically a certain size, doesn't mean that you can't wear a small, a medium, a large or even an extra large. Goodwill provides the opportunity to take risks with clothing sizes.
FIVE
Trust your instincts. When you try something on and look at yourself in the mirror, you will know instinctively if that piece is for you. Does it look good? Does it highlight your best features? Does it make you feel good?
SIX
Bring a friend! To maximize your Goodwill shopping experience, bring a friend. While they look for clothing for themselves, they will also be looking for you (and vice-versa). Friends typically know what you look good in and are happy to make suggestions.
SEVEN
Have Fun! In the dressing room, anything goes! Try on something you typically might not wear. You could surprise yourself!