My friend Kristan has three kids to keep up with, so I wanted to give her a "glamorous" morning out as a model for one of my blog posts. I gave her comfortable, yet fun look that she could wear dropping the kids off at school, grocery shopping or running errands. And the best part is that the whole thing is machine washable!
I started with the burn-out velvet blouse in shades of teal, navy, green and yellow.The sheer-dotted pattern was eye-catching and just needed a black tank top underneath it.
Bootcut jeans from Ann Taylor Loft in a soft denim wash are easy to dress up or down. A navy blue, floral scarf adds a bit of warmth for cool mornings and a roomy teal leather Tignanello tote holds all of her necessities. Navy blue sunglasses top off her look and give her a movie-star mystique.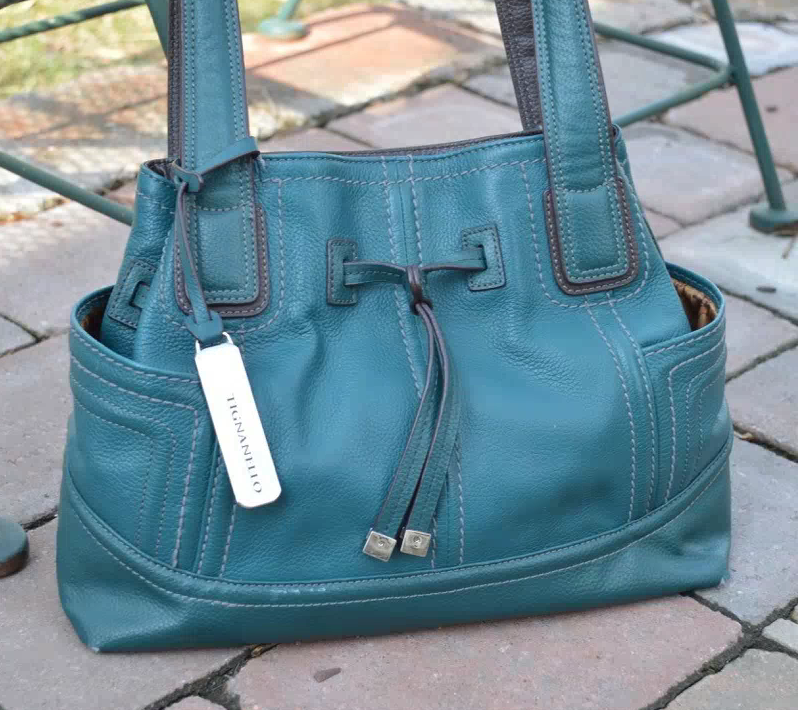 Pieces that I can mix and match and coordinate with other items in my wardrobe are ones I reach for time and time again. She could pair the blouse with dark skinny jeans, black tall boots, chandelier earrings and a black leather or faux-leather jacket for a night out. The combinations are endless and will keep her on the go!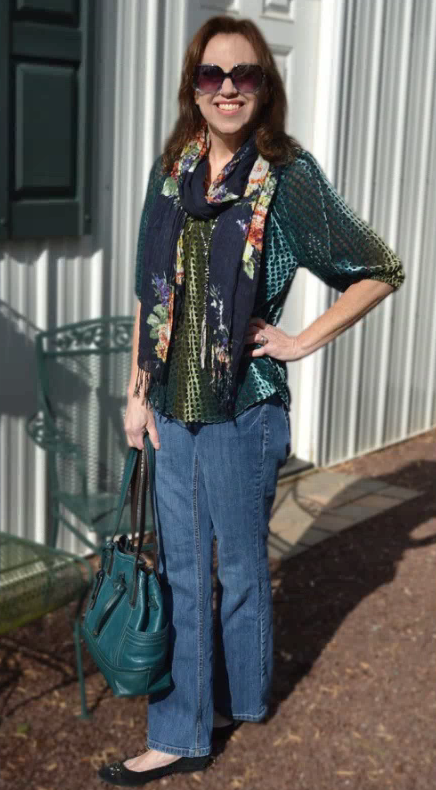 Kirsten
Goodwill in Bethlehem:
Top: $8.50
Jeans: $4.97
Bag: $12.97
Goodwill Outlet Center on St. Lawrence Ave in Reading:
Scarf: 60 cents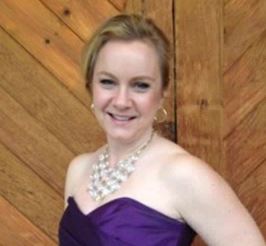 About The Blogger
Kirsten is a 40-something mom, wife and marketing professional. She loves all things crafty, tasty and fashionable, especially while being frugal. She enjoys hunting for treasures at her local Goodwill stores to decorate her home and wardrobe. She is a stylist and volunteer for the fundraiser the Goodwill Runway Show, which is held every spring in Reading, PA.