Have you ever gotten all dressed up and realized that your outfit needs a little something-something? Well, that is how Jeanette was inspired to redesign a one-of-kind accessory.
Jeanette's creation made her the winner of the accessory category in the Goodwill ReDesign Contest.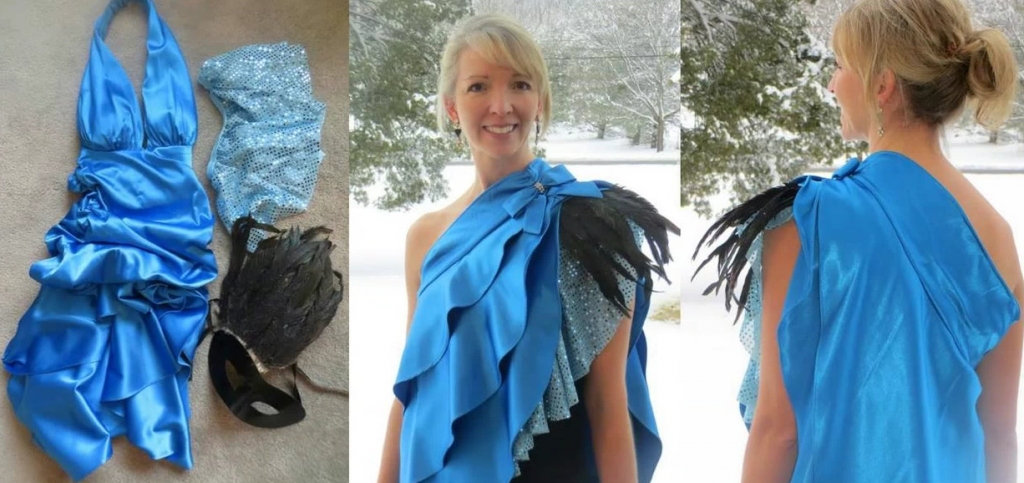 What is the ReDesign Contest?
The Goodwill ReDesign Contest required interested participants to buy items at Goodwill and transform the pieces. There were 4 winning categories:
Social Media Favorite – Finalist with the most likes on Facebook won this category
Avant Garde – Create an innovative look that is experimental and pushes the boundaries.
Repurpose the Dress – Transform a dress (wedding, prom, formal) into another article of clothing.
Accessories – Construct an accessory (i.e. handbag, hat, jewelry or shoes) using a variety of items.
They submitted an entry form, receipts from Goodwill, and before and after photos of a redesign to Goodwill Keystone Area. Entries were judged on the use of Goodwill items, originality, overall appearance, and technical ability. Selected finalists walked the catwalk in their designs at the fundraiser Goodwill Runway Show in April 2015. Each category winner received a $75 Goodwill gift card and will be featured in an upcoming issue of Berks County Living.
AN INTERVIEW WITH JEANETTE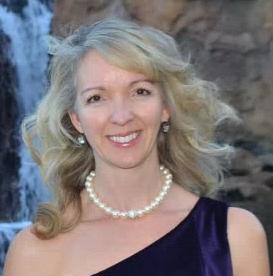 How did you get started in redesigning clothing and why do you shop at Goodwill?
I started re-designing clothing over four years ago after attending my first Goodwill Runway Show and ReDesign Contest. I shop at Goodwill because it benefits a good cause and you never know what you will discover.
What Goodwill locations do you shop at and what items do you typically look for when considering a redesign piece?
I shop at the Goodwill stores in Montgomeryville and Royersford, PA.
I look for creative pieces that have a little flair to everyday items.
How do you create your redesigns?
Have you ever been all dressed up and ready to head out the door when you realized that you didn't have an appropriate sweater or shawl? This gave me the inspiration to create a formal cover for those special occasions. I chose items that could be used other than their original purpose. The tiered blue fabric was from a dress which I embellished with a shimmer fabric from a child's tutu, feathers from a Halloween mask and a broach. The cover could be worn over both shoulders or just one.
What was your experience like at the Goodwill Runway Show?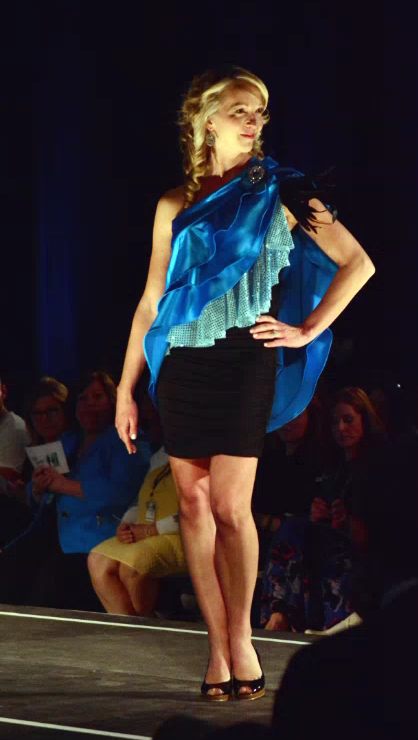 The Goodwill Runway Show is always an exciting and energetic venue for raising awareness about Goodwill. The lively audience and great fashions add to the evening of fundraising, dining and socializing.
What advice do you have for aspiring redesigners?
Tap into your unique fashion style and let it shine!