The last time I had a crush on designer denim was in the glorious 1980s and I was crushin' on a pair of ankle-length acid-wash, Jordache jeans. They had zippers at the ankles and I wore them with my beloved bubble gum pink, Reebok high tops and an oversized off-the-shoulder sweatshirt.
Premium denim has come a long way since then. And so have the prices. With price tags well up to $200 for one pair of jeans, I have much better things to spend my money on. And I know I can find the exact same designer all brands at Goodwill.
If you are looking for skinny, bootcut, straight or flare jeans, I have easily found Paige, J-Brand, Seven, Hudson, Lucky and 7 for all Mankind at plenty of the local Goodwill stores. All of these brands range in price from $75 – $200 or more.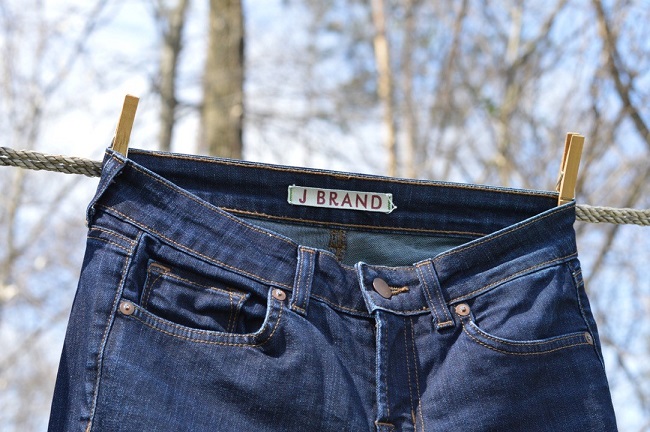 To put it in perspective, the jeans pictured here could have cost me up to $1,000 (total), but I paid less than $40 for all of them by finding them at Goodwill!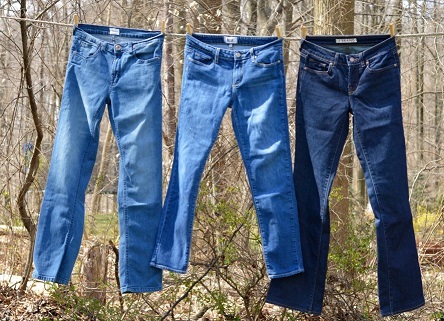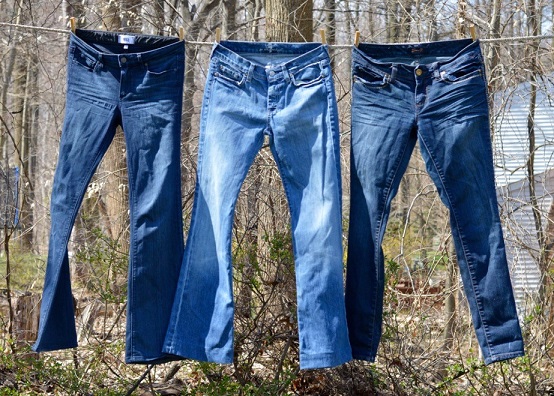 Two of my tricks for finding any type of higher-quality clothing are to actually touch the fabrics and quickly sort through the labels. Better quality fabric will be softer and feel more expensive. Quickly flipping through the racks and knowing what labels to look for will help you find the brands you want. Knowing your waist size will help as well. Many of these labels use waist sizes to size their jeans. For example, a 27 is typically a 4 and a 28 is a 6 and so on. But, try on anything you think might fit to account for shrinking and stretching. These jeans already have the benefit of being washed and broken in.
While Jordache isn't in my closet anymore, premium denim is now an everyday staple of my wardrobe thanks to Goodwill!
Premium Denim Prices:
Various Goodwill Stores and Outlets
$0.60 – $10.00, but typically around $6.50 each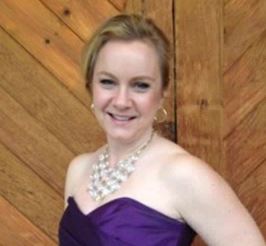 About The Blogger
Kirsten is a 40-something mom, wife and marketing professional. She loves all things crafty, tasty and fashionable, especially while being frugal. She enjoys hunting for treasures at her local Goodwill stores to decorate her home and wardrobe. She is a stylist and volunteer for the fundraiser the Goodwill Runway Show, which is held every spring in Reading, PA.