It's not often that you get to experience a New York-style fashion show in your own backyard, but that is just what is happening on April 21st in Wyomissing, PA. Don't miss the Goodwill Runway Show at Body Zone on Papermill Road in Wyomissing – the largest fashion show in the Reading-Berks area.
Grab your girlfriends and enjoy an evening of fashion, food and fun! To purchase tickets, click here.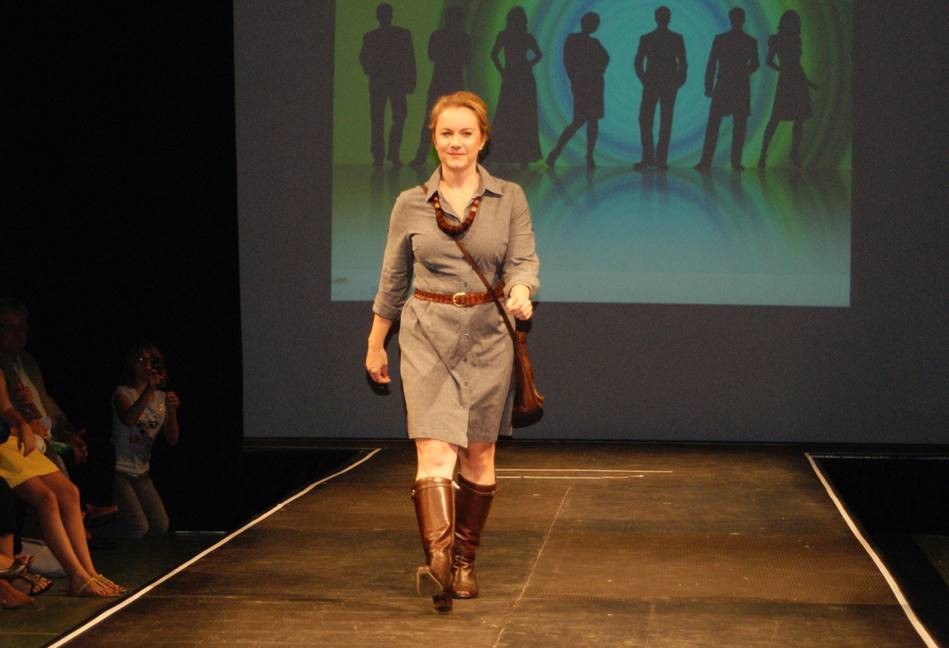 This unique event starts at 4:30 with a silent auction of fabulous donated treasures along with a happy hour of tasty light fare and beverages provided by local restaurants. The show kicks off at 6:30 with a short presentation and the ReDesign contest finalists. See the before and after creations, click here (Side note: I am one of them!). After the winners are chosen, over 20 models featuring more than 100 outfits will strut their stuff on the runway.
This face-paced, New York-style event is like nothing you've seen in Berks County before. Styles featured will range from casual to formal and everything in between. All outfits were sourced from local Goodwill Stores. And after the show, you'll have the chance to shop for exclusive styles at the Goodwill Boutique. Take home some of the looks from the runway!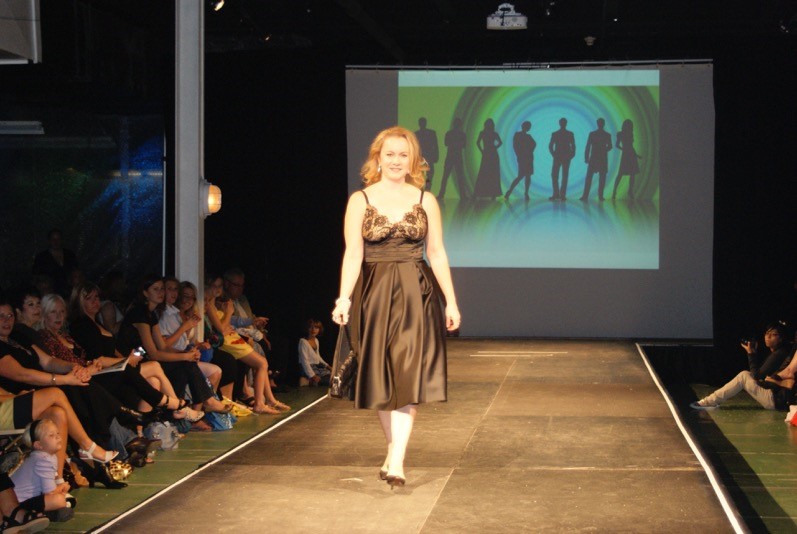 While I've hung up my stilettos and retired from modeling, I now volunteer as a stylist and have enjoyed being a part of the Runway Show for many years. This event showcases the time and talents of many volunteers and Goodwill staff. I promise this show will be an event to remember!
See you at the show!
Kirsten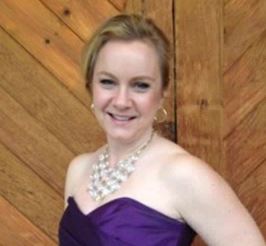 About The Blogger
Kirsten is a 40-something mom, wife and marketing professional. She loves all things crafty, tasty and fashionable, especially while being frugal. She enjoys hunting for treasures at her local Goodwill stores to decorate her home and wardrobe. She is a stylist and volunteer for the fundraiser the Goodwill Runway Show, which is held every spring in Reading, PA.