Now that the kids are back to school, I'm taking an evening to try a new restaurants with friends. I was recently invited to a new 1920s inspired restaurant in Pottstown. Once again, another reason to search the racks at Goodwill for a fitting and appropriate ensemble.
While I obviously did not want to go in costume, I needed some befitting of the Gatsby-themed venue. I know many of my posts contain clothing from Loft, but they consistently offer timeless, quality items that stand up well. This layered ivory, pink and gray confection of a dress from Ann Taylor Loft was light and gauzy for the hot weather we have been having in Pennsylvania this summer.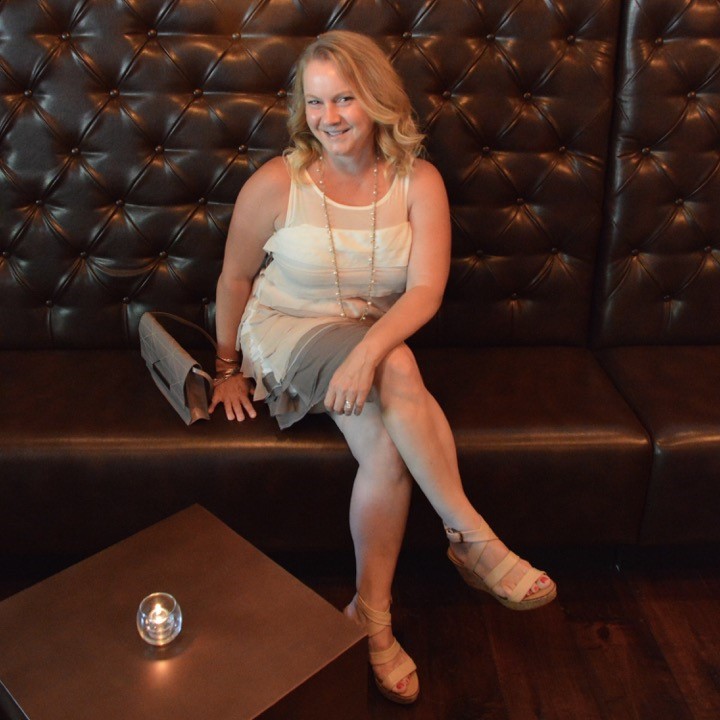 Keeping the accessories simple was a must with all the detail in the dress. I picked up a simple chain and pearl necklace for only $1.50 from Goodwill store in Ephrata, PA. The gray leather purse from Via Spiga has been featured in a previous blog, but it coordinated with the dress so well that I decided not to shop for anything new.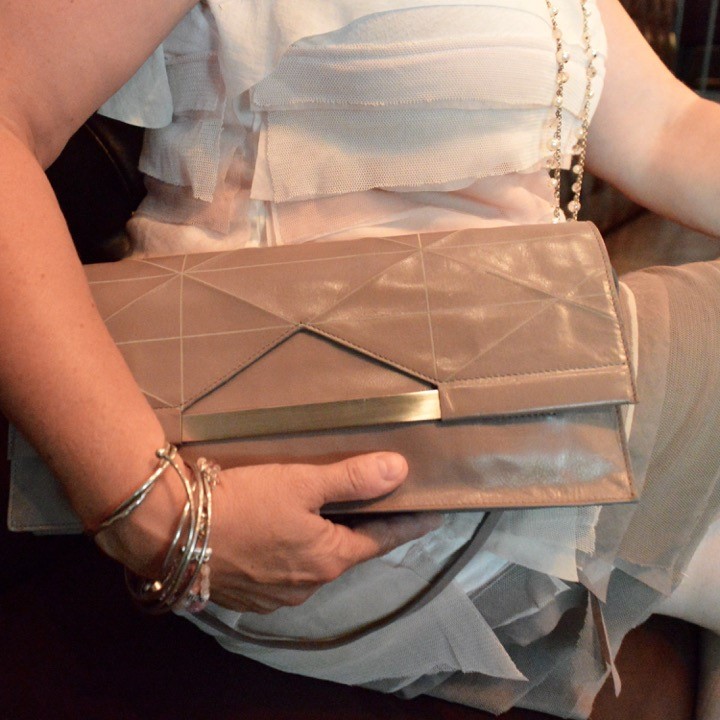 Finally, the nude strappy leather sandals from J Crew were the perfect neutral footwear. These sandals would go with anything from shorts to jeans to dresses because the color is so versatile.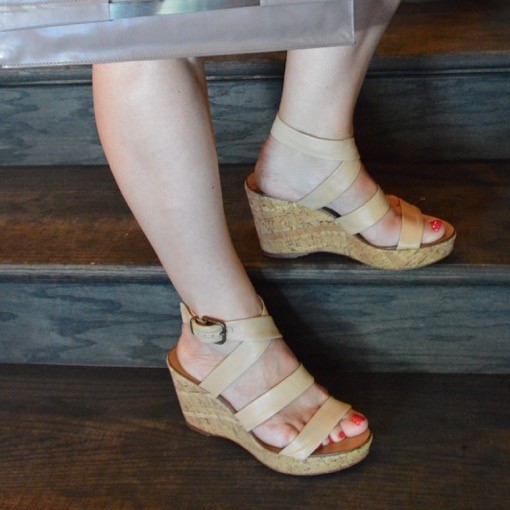 Having fun with a theme party or event is easy and affordable with Goodwill. From Hawaiian shirts for a luau to a country-themed picnic, you'll be able to find what you're looking for at your neighborhood Goodwill!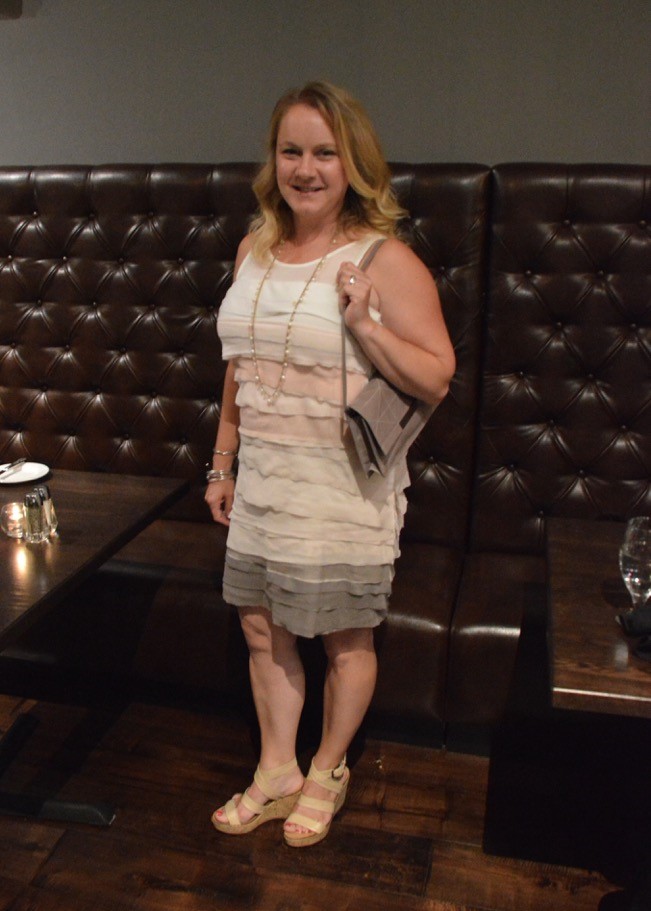 Kirsten
Goodwill – Morgantown, PA:
Dress: $5.50
Goodwill, Ephrata, PA:
Necklace: $1.50
Clutch: $4.97
Goodwill, Shillington, PA
Shoes: 6.97
Total: $ 18.94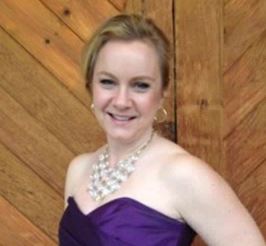 About The Blogger
Kirsten is a 40-something mom, wife and marketing professional. She loves all things crafty, tasty and fashionable, especially while being frugal. She enjoys hunting for treasures at her local Goodwill stores to decorate her home and wardrobe. She is a stylist and volunteer for the fundraiser the Goodwill Runway Show, which is held every spring in Reading, PA.