It's finally getting cool enough to get out my sweaters here in northeast Pennsylvania! It's always an exciting time of year when I can get out my boots, tights, scarves and sweaters. I like the changing of the seasons as much as I like the changing of my closet.
This boucle-textured grey and black cowl-neck sweater from Loft is perfectly comfortable and polished for work.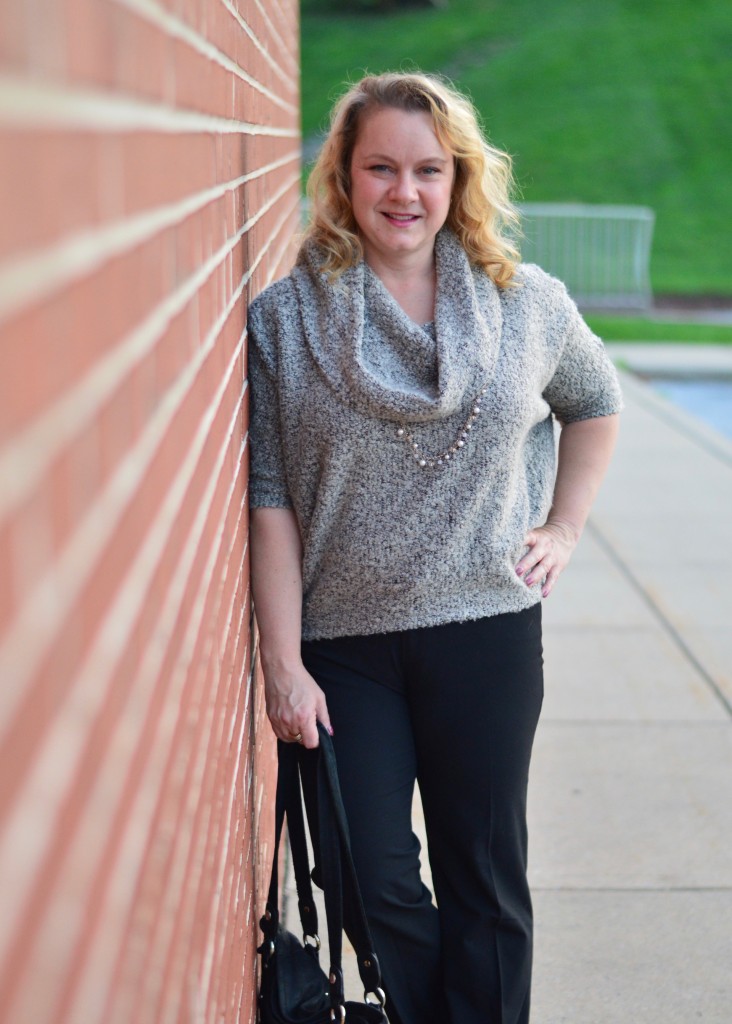 For this look I added simple black trousers from the Gap. Black pants are always a great staple and I have plenty in different cuts and styles depending on the look I am going for.
Boucle-textured purple and black bejeweled flats from Etienne Aigner were the perfect partner.
I paid $6.97 for this cute pair at Goodwill, but they were marked new-with-tags for $69! To add a little sparkle, a pearl and glass bead necklace added some bling.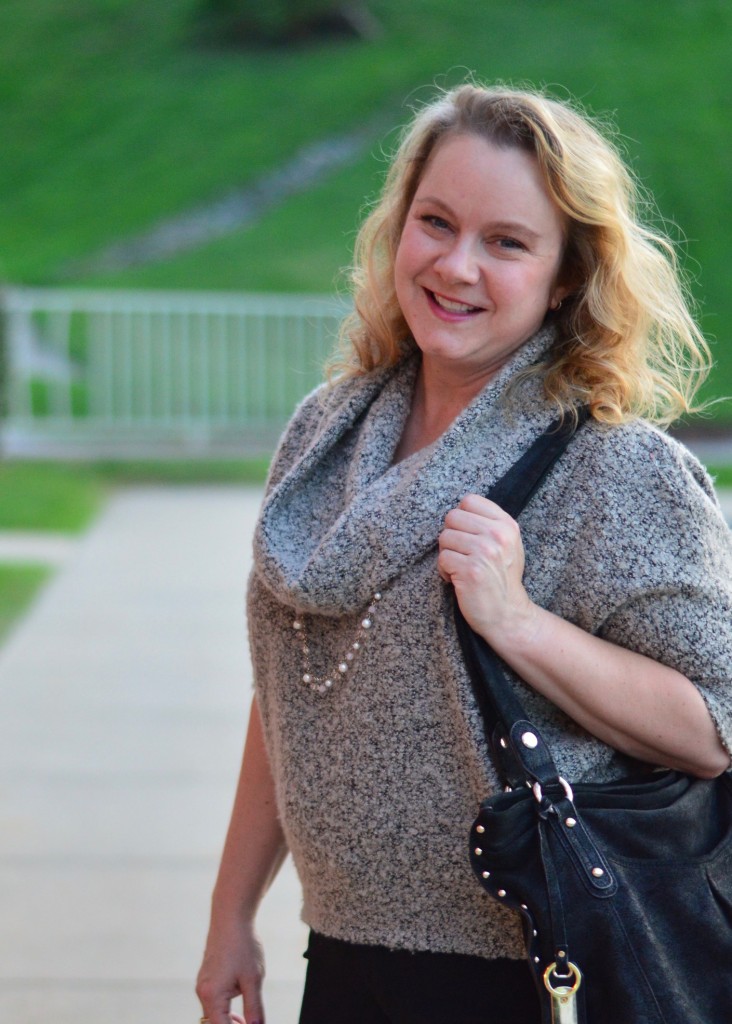 The large suede and silver-studded Tignanello bag was a great find at the Reading Outlet.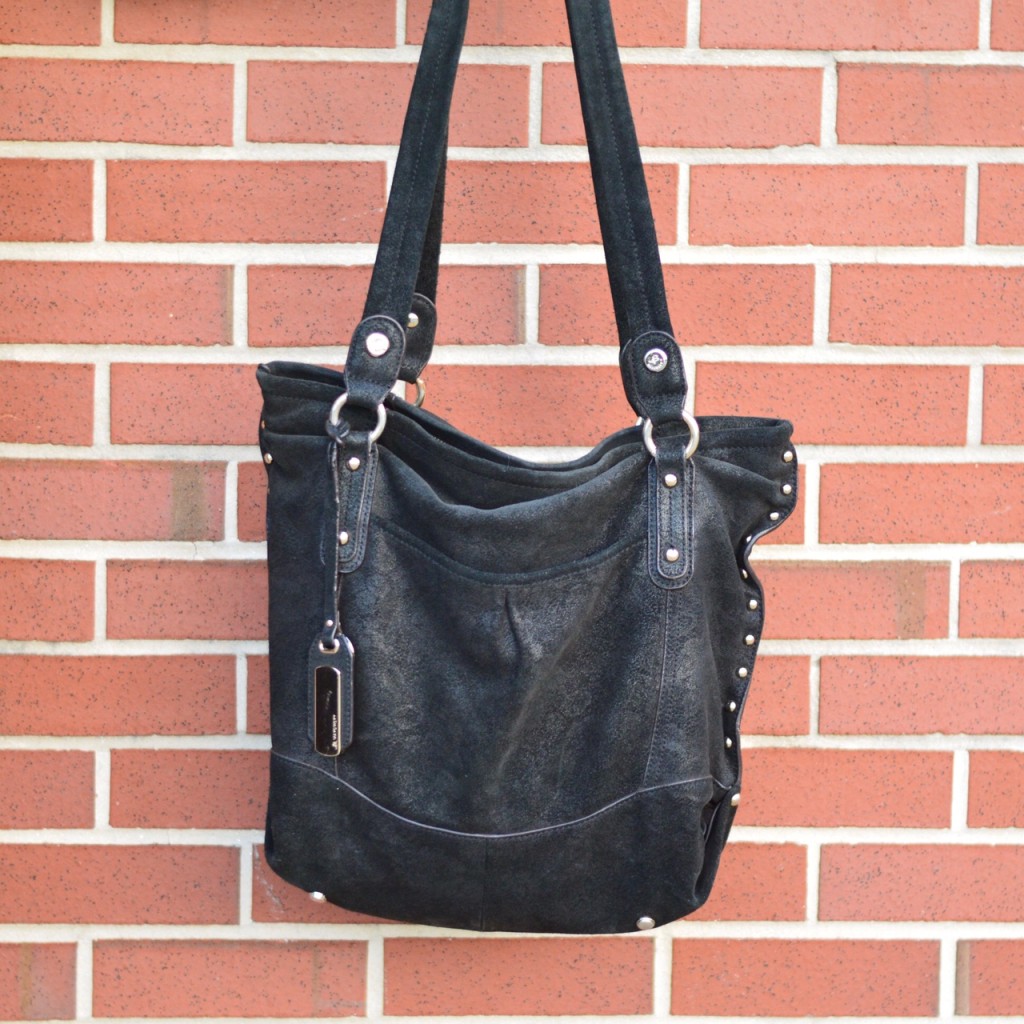 I estimate I paid only about $2.50 for this high-quality bag. Outlets are great for searching for hidden treasures when you have the time! A bag like this would have retailed for about $200!
For the weekend, I would pair this sweater with skinny blue jeans and tall back boots.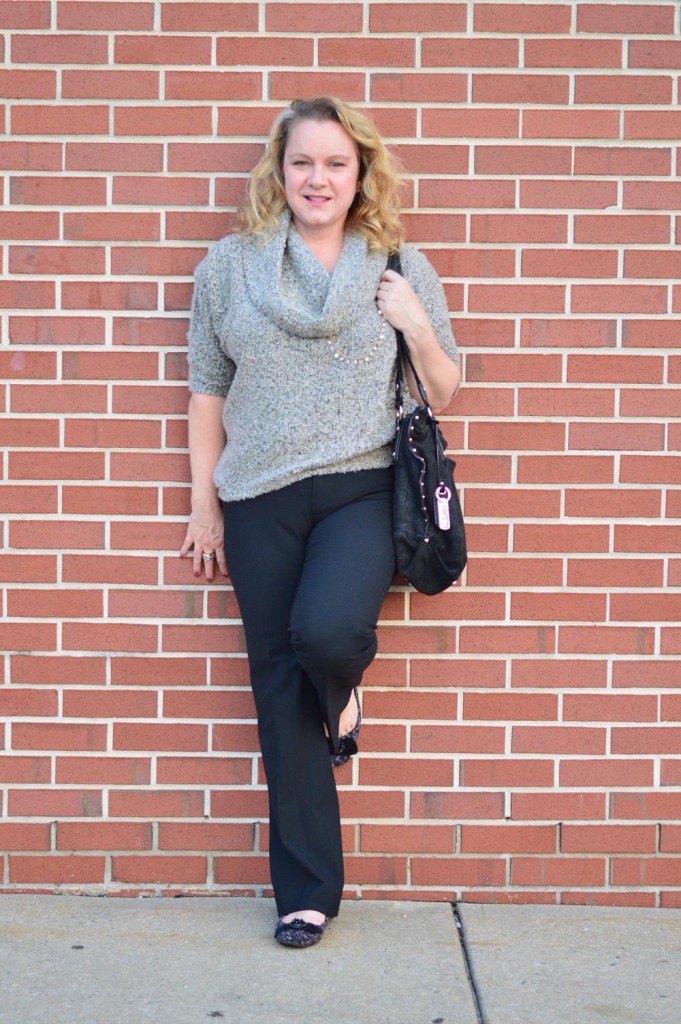 Goodwill Keystone Area stores are stocked with all your fall needs – sweaters, jackets and scarves. Go pick some up now! Colder weather is right around the corner!
Sweater: $4.75
Pants: $4.25
Shoes: $6.97
Necklace: $1.97
Purse: $2.50
Total: $20.44
Retail value: $425
From my closet to yours,
Kirsten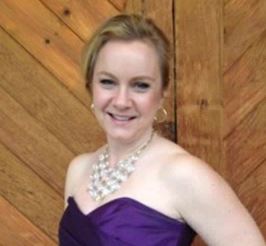 About The Blogger
Kirsten is a 40-something mom, wife and marketing professional. She loves all things crafty, tasty and fashionable, especially while being frugal. She enjoys hunting for treasures at her local Goodwill Keystone Area stores to decorate her home and wardrobe. Meet up with her at one of Goodwill's shopping events! Check the event pages for details.