All the rage this spring is a "Prom-Posal": how someone asks a date to the prom. It can be big and over-the-top with an in-school musical performance or as straightforward as a poster or flowers and a simple question. But, the star of the prom will always be the dress.
No matter how you end up going to the prom, you're going to need an outfit. Short, long, full or sleek – anything goes in the formal fashion world and sequins, beads, sparkle and shine will always be popular. Prices on formal dresses can go well into the hundreds of dollars, but you don't need Cinderella's fairy godmother for a ball gown. With Goodwill you can spend wisely and find the dress of your dreams.
Sarah and Anne Marie were happy to model a few of the formal gowns and clutches that I found on the racks at the Goodwill in Morgantown, PA.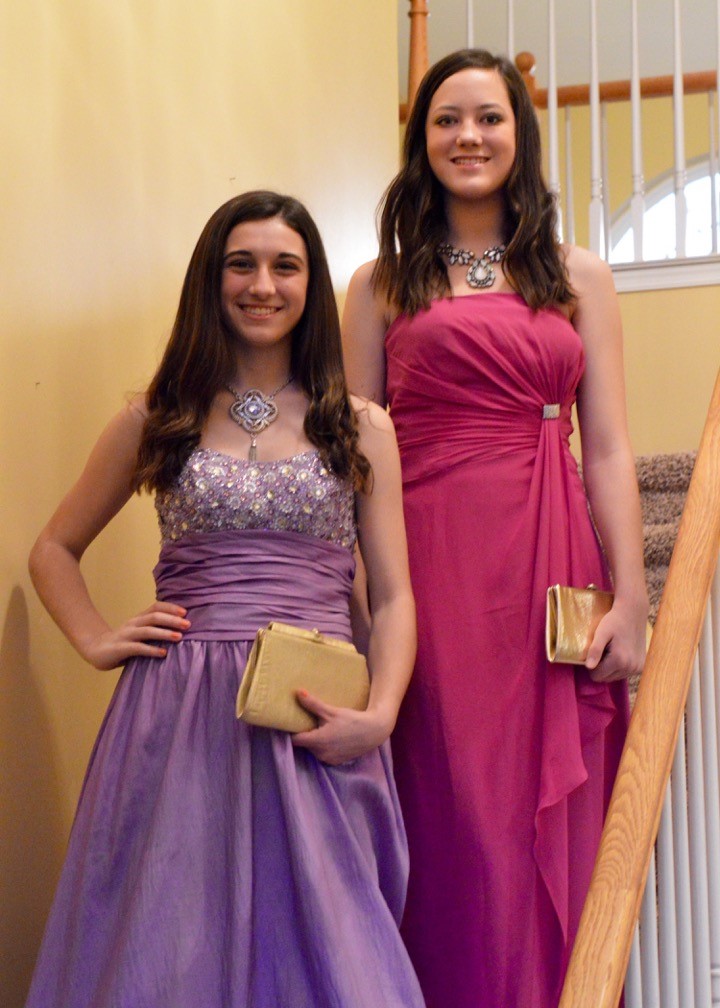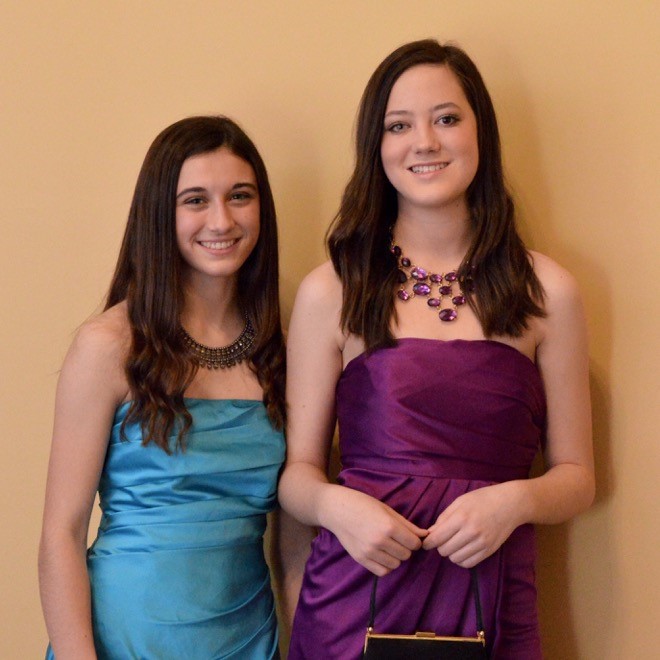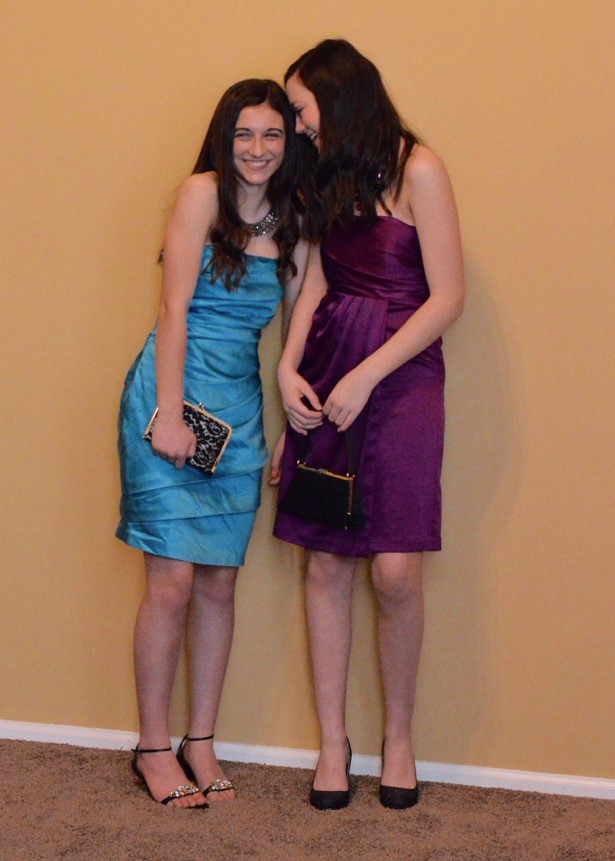 Be sure and check your local store to see what kind of dresses and accessories they have in stock. You may have to visit a few locations (find one near you, click here), so give yourself plenty of time before the big event.
At Goodwill what you see is one-of-a-kind and during prom and wedding season, so don't wait if you find something you love! When searching, be sure and check out the condition of the dress. A few alterations and cleaning could add to your cost unless you have someone handy who can help you out. You'll also want shoes, an elegant clutch and jewelry – all of which you can find at Goodwill!
You don't have to break the bank to look fabulous at the prom. Goodwill can make your fairytale dreams of being a Prom Queen (or Princess) come true!
Goodwill in Morgantown, PA
Dresses: $7.50 – $49.99
Clutches: $2.97 – $4.97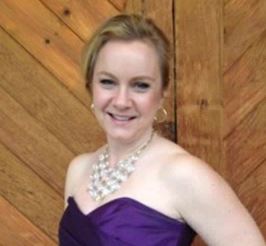 About The Blogger
Kirsten is a 40-something mom, wife and marketing professional. She loves all things crafty, tasty and fashionable, especially while being frugal. She enjoys hunting for treasures at her local Goodwill stores to decorate her home and wardrobe. She is a stylist and volunteer for the fundraiser the Goodwill Runway Show, which is held every spring in Reading, PA.