Going on vacation means relaxation, time with my family and of course, new places for photo shoots! This year we headed south to the Outer Banks and several new Goodwill outfits made the journey so you will see them in the next few posts.
I found this Ecote sheer, black beach cover up at the Goodwill location in Morgantown, PA.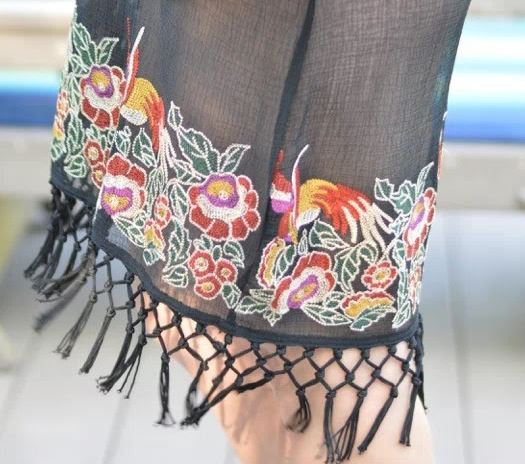 I knew from the quality fabric and embroidery that it was a good brand. Upon research at home, I found that this is a brand old by the ever-popular Urban Outfitters (which is based out of Philadelphia) and retailed for around $60 when new. I paid just $5.50! The colorful stitching and tassels gives it a vintage or island feel and is perfect for lounging around the beach or pool. Sadly, the delicate fabric will not give any sun protection so I made sure to wear my sunblock. I could also wear this over a black slip dress for a night out. Add heels and a clutch and I'd have a very original outfit!
To carry all my necessities – book, towel, sunnies, etc this printed canvas tote is big enough to hold all my needs as well as several things my husband and children threw in as well.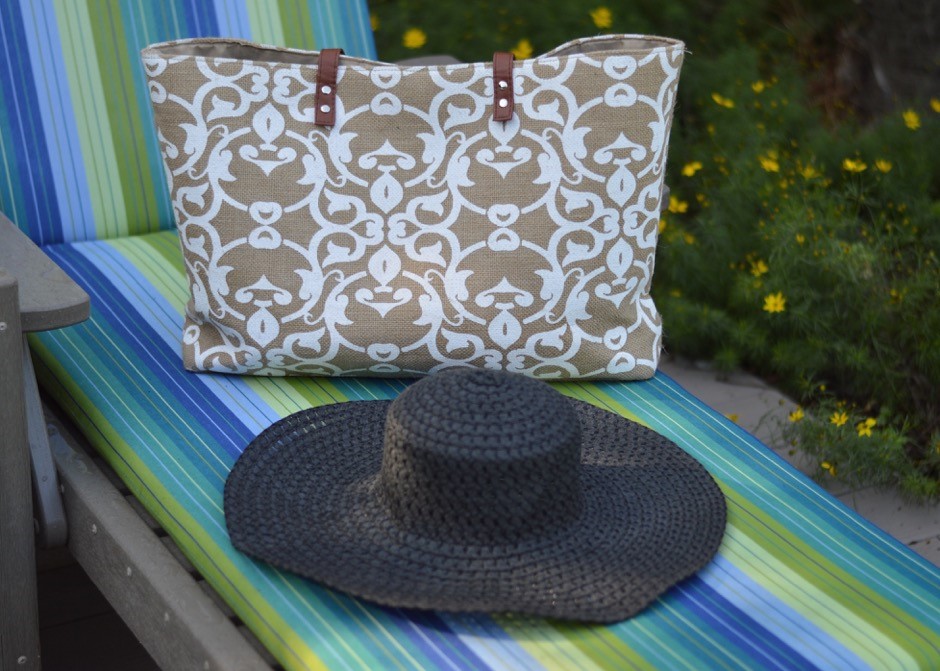 I pick up these bags when I find a pattern that catches my eye. I carry everything in them from groceries to workout gear to picnic supplies. I picked up this one also at Morgantown on half-off day for $2.50.
Lastly, the black straw hat shields my reading material and keeps the sun out of my eyes.
Shopping at Goodwill means I don't ever have to take a vacation from style and even while lounging around the pool, I'm still looking cool!
Kirsten
Goodwill in Morgantown, PA:
Cover up: $5.50
Tote: $2.50
Hat: $3.50
Total: $11.50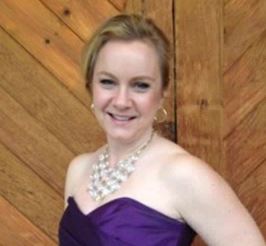 About The Blogger
Kirsten is a 40-something mom, wife and marketing professional. She loves all things crafty, tasty and fashionable, especially while being frugal. She enjoys hunting for treasures at her local Goodwill stores to decorate her home and wardrobe. She is a stylist and volunteer for the fundraiser the Goodwill Runway Show, which is held every spring in Reading, PA.