If you love redesigning clothes and accessories, enter the Goodwill ReDesign Contest! I have participated for the past several years and it has been a wonderful, exciting experience. To give you some ideas, pictured below are a few of the items that I have redesigned for past contests.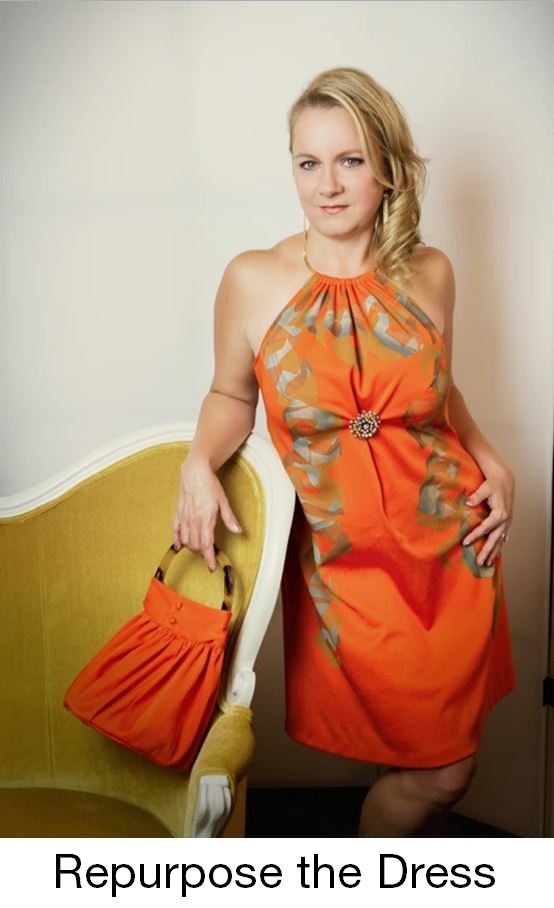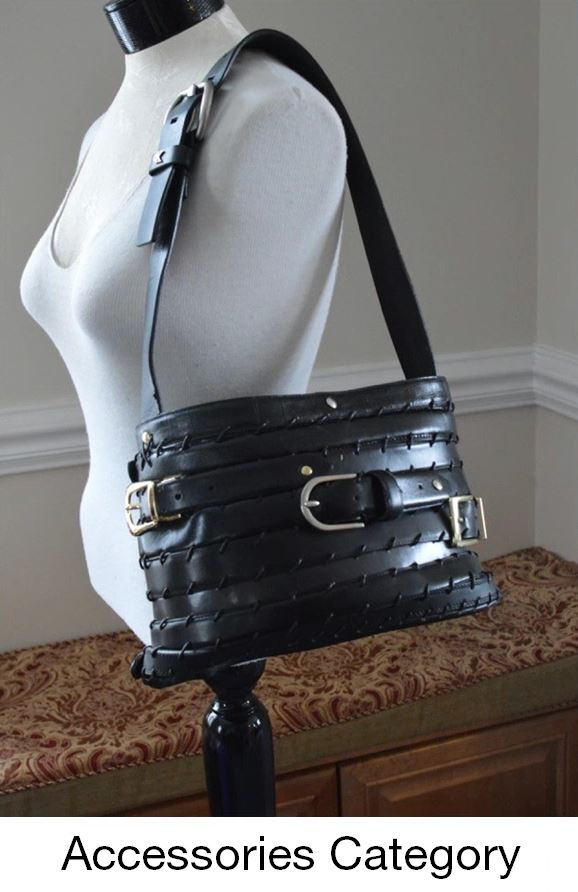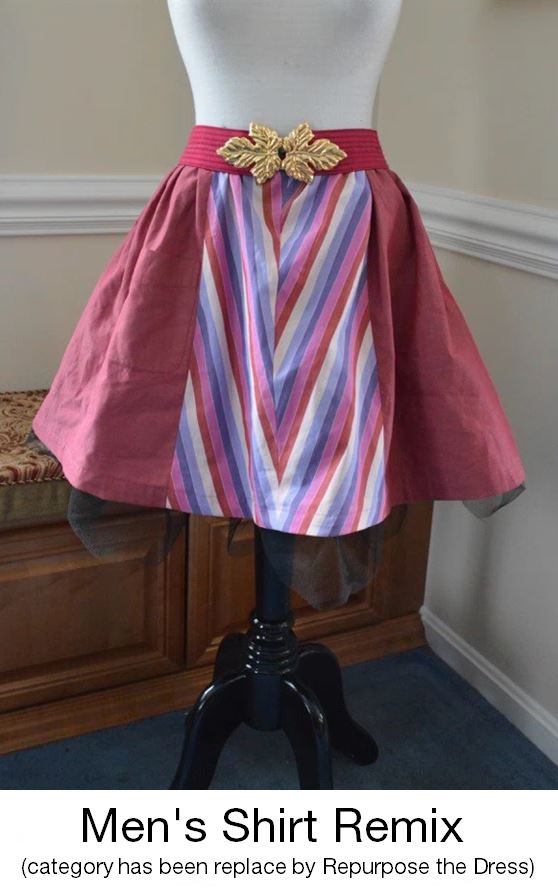 I've had a lot of fun and met some great other designers along the way!
There are three different categories – avant garde, repurpose the dress, and accessories.
Here's the scoop: buy an original piece or pieces at a Goodwill Keystone Area store (Click HERE to find a Goodwill Keystone Area store near you) and completely redesign it into something new and stylish. Go wild and unleash your inner Fashion Designer!
If chosen as a finalist, you'll get to strut your stuff at the Goodwill Runway Show on Thursday, April 21, 2016 at Body Zone in Wyomissing, PA (Trivia note: hometown of fashionista Taylor Swift) .
The prizes include:
• A $100 Goodwill gift card
• Featured in Berks County Living
• Featured on Goodwill's Fashion Blog
Goodwill is now accepting entries. For more an entry form and more info, click here.
Deadline is March 25th, so get designing today!
Kirsten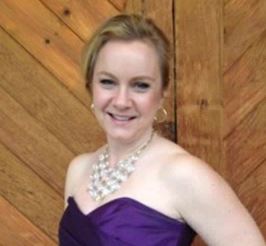 About The Blogger
Kirsten is a 40-something mom, wife and marketing professional. She loves all things crafty, tasty and fashionable, especially while being frugal. She enjoys hunting for treasures at her local Goodwill stores to decorate her home and wardrobe. She is a stylist and volunteer for the fundraiser the Goodwill Runway Show, which is held every spring in Reading, PA.