Cumberland/Perry Project SEARCH® is featured in the April 2019 PA Office of Developmental Programs Newsletter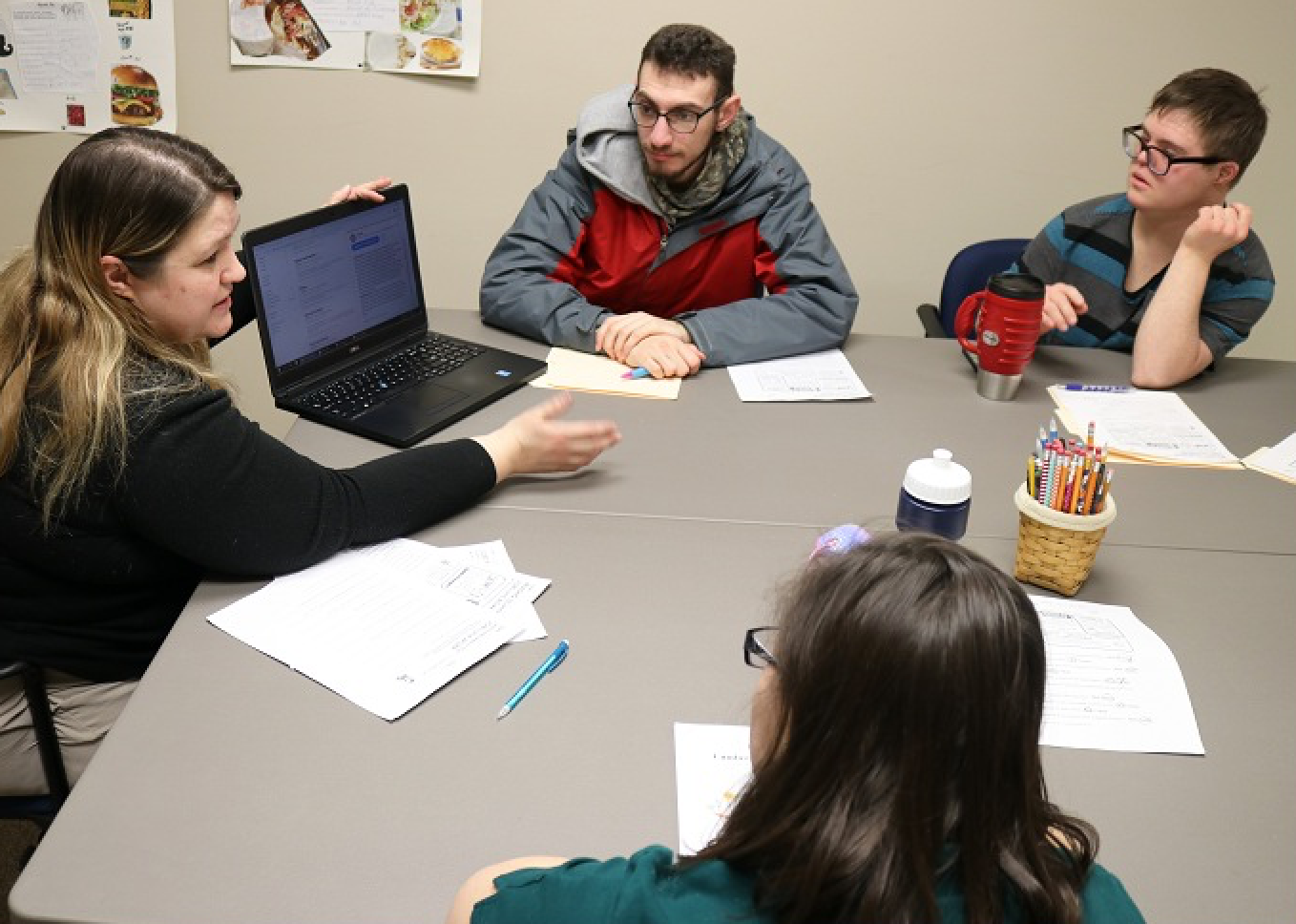 Gov. Tom Wolf issued an official proclamation declaring March to be Developmental Disabilities Awareness Month in Pennsylvania, and highlighted initiatives launched by his administration and the state Department of Human Services (DHS).
To help build awareness of programs and services available to people with disabilities, a representative from the DHS Office of Developmental Programs (ODP) profiled Goodwill® Keystone Area's Cumberland/Perry Project SEARCH® program for inclusion in the ODP newsletter.
Project SEARCH is an internationally trademarked and copyrighted program that helps students and young adults with disabilities transition to work, with the goal of competitive employment in an integrated setting for every participant. Goodwill Keystone Area (GKA) operates a total of five Project SEARCH programs in Allentown, Carlisle, Harrisburg, and Reading.
GKA's Project SEARCH programs are in partnership with the state Office of Vocational Rehabilitation and county governments (Dauphin in Harrisburg and Cumberland/Perry in Carlisle) or host businesses (Allentown and Reading). Over the course of nine to twelve months, program participants take part in classroom training on topics such as team building, workplace safety, financial literacy, self-advocacy, and preparing for and maintaining employment. In addition, participants cycle through internships in county government or at a host business, learning valuable job skills and helping to find the type of work that is best suited for them.
The ODP newsletter has a circulation of about 44,000 readers across Pennsylvania who will now be reading about GKA and the successes of Project SEARCH's participants and graduates!