Community/Transportation Assessments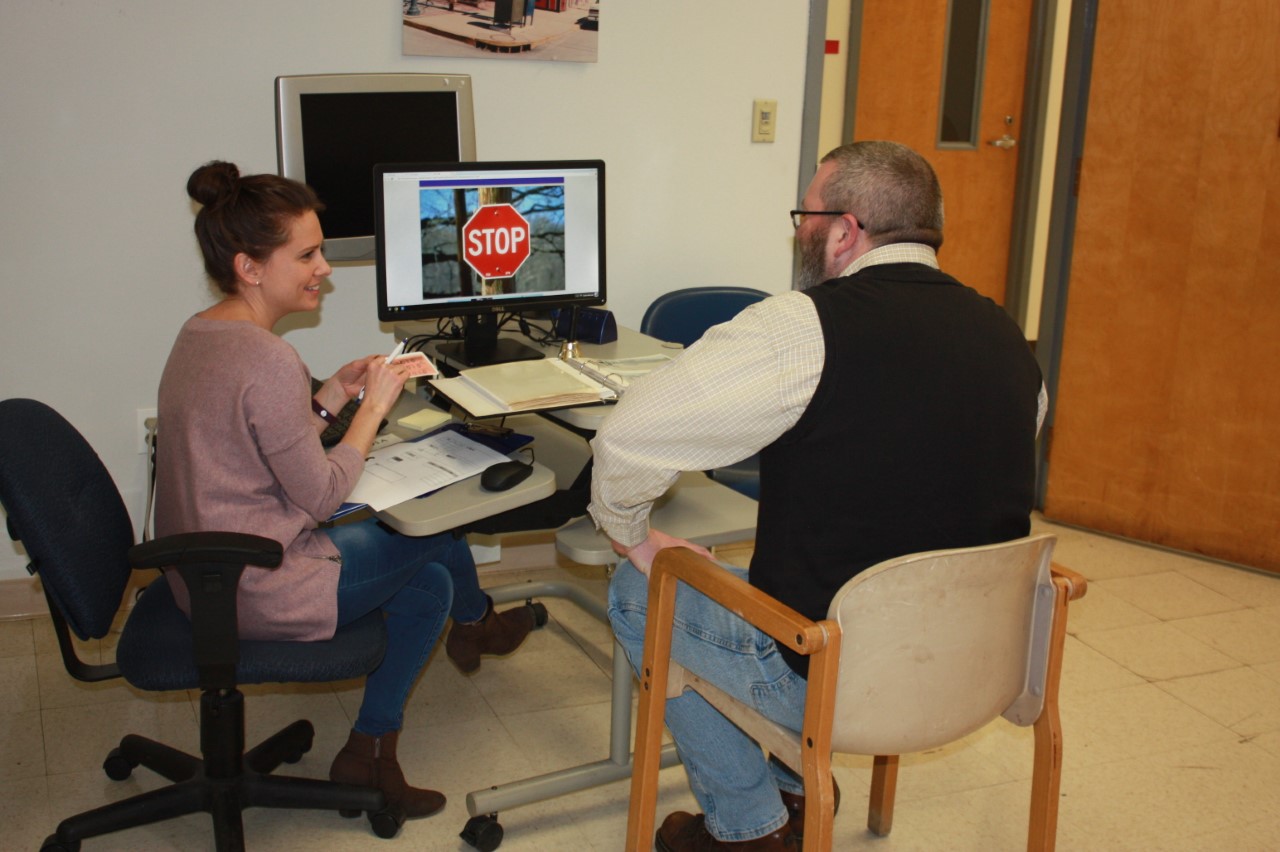 Goodwill staff members provide physical mobility assessments to residents of Lehigh and Northampton counties at our Lehigh Street site in Allentown to asses transportation options.
Steps in the assessment process
1) Use the link below to apply for eligibility.
2) Our Program Coordinator then receives approved applications and then schedules assessments.
4) Our Program Evaluator, a licensed Recreational Therapist, then completes all physical assessments.
5) Both staff members assist with the cognitive assessments. 
For more information, contact:
Sue Soderberg
717.394.0647