Saturday, September 9 Take a Thrift Trip with Goodwill

Join Goodwill Fashion Blogger Kirsten Keim-Shendge to shop 3 Goodwills in one day: Berwyn, Phoenixville and Trappe.  Sit back & relax while we take care of the driving! 
When: Saturday, September 9 | 8:00 am - 5:00 pm
Cost: $35 includes transportation on motorcoach to Goodwills in Berwyn, Phoenixville & Trappe, plus snacks & swag bags
Depart & Return: Antietam Valley Shopping Center, 2902 St. Lawrence Ave., Reading, PA
NOTE: across from our Goodwill Outlet Center.
Estimated Trip Schedule:
8am Departure at Antietam Valley Shopping Center
8:00am – 9:00am Travel to Berwyn
9:00am – 10:30am Shop at Berwyn 
10:30am – 11:15am Travel to Phoenixville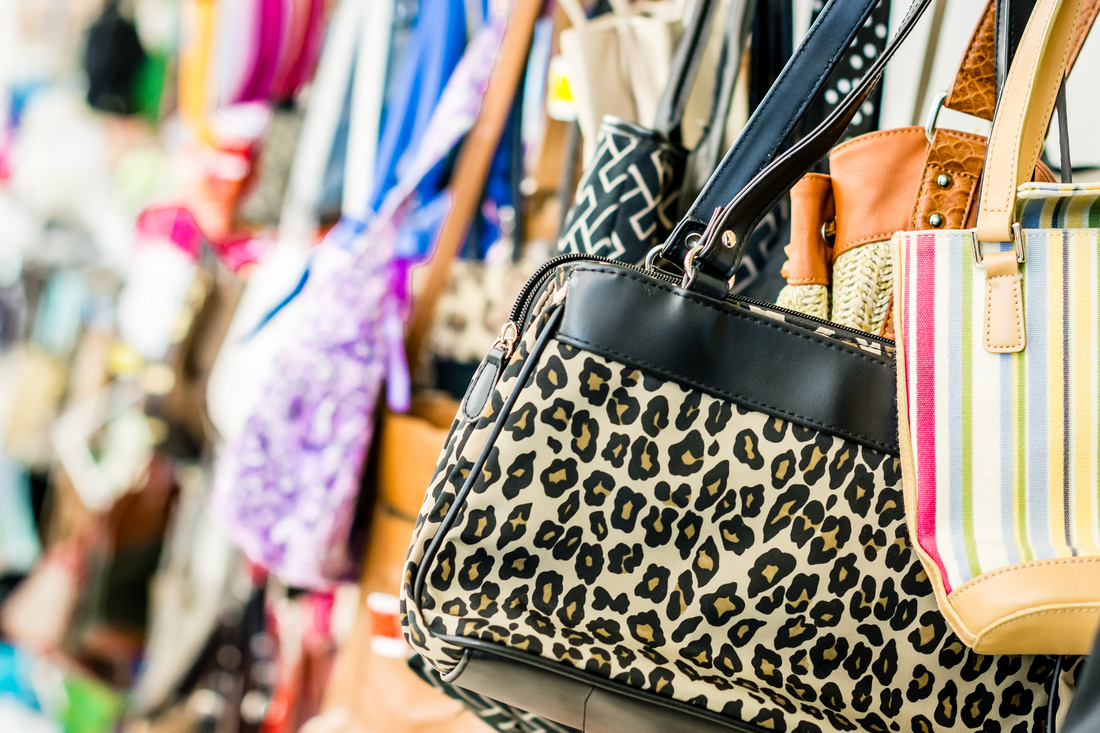 11:15am - 1:45pm Shop at Phoenixville & Lunch at a local restaurant. Lunch on your own. 
1:45pm – 2:15pm Travel to Trappe
2:15pm – 3:45pm Shop at Trappe
3:45pm – 4:45pm Travel back to Antietam Valley Shopping Center
4:45pm-5:00pm Arrive Back at Antietam Valley Shopping Center
Get Coupons
Bring a bag of donations to the bus to get store coupons.
Register Online or Via Phone
Space is limited so buy your ticket and register today! Purchase a ticket with Credit Card/PayPal via the button/link below or call 717.525.6210
NOTE: no refunds on bus tickets. No discounts available. 18 and over.
Click Here to Register & Purchase Your Ticket Online -  $35 per person
To register and purchase over the phone or general questions, contact Ben: bcassel@yourgoodwill.org • 717.525.6210