REMINDER: Take a Thrift Trip with Thrifty Fashionista Kirsten Saturday, September 9, click here for details! 
This weekend we are celebrating the last hurrah of summer. Most kids are back to school and vacations are over. The weather is turning cooler and pumpkin spice is turning up EVERYWHERE! And, from September 1 – 4, Goodwill Keystone Area stores will be celebrating with a Sidewalk Sale with clothing as low as 99¢!
I'm transitioning into my fall wardrobe, but wanted to show off these white Adriano Goldschmied skinny jeans.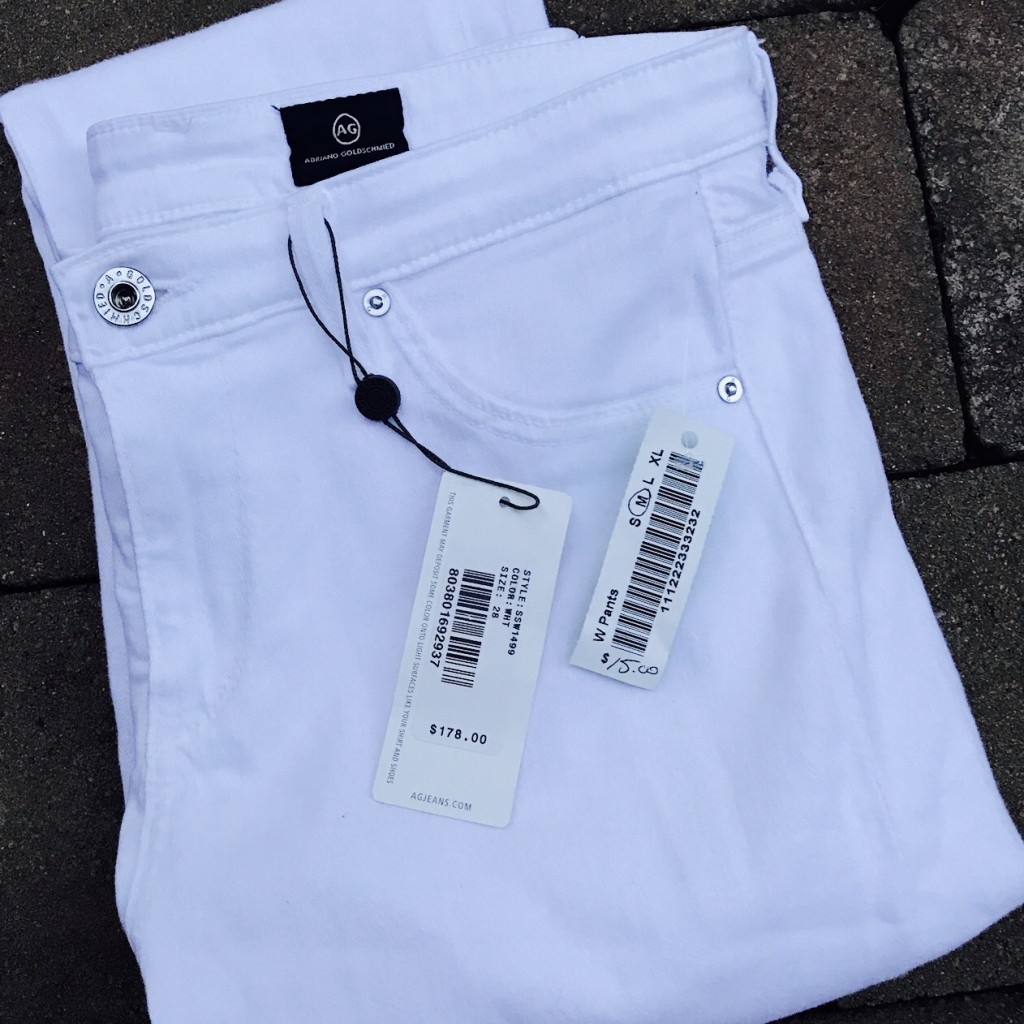 I found them new with tags (retail $178!) for just $15 at the Robesonia store. I know many fashion rules say you can't wear white after Labor Day, so I'm getting these designer beauties in just under the wire.
I paired them with a coral tank and this colorful patterned swing cardigan from New York & Co.
It's lightweight enough for late summer weather, but also perfect for cool fall days. The navy, coral and white colors are fresh and bright. It'll pair perfectly with dark skinny jeans or navy trousers later this season.
Silver is a big fall fashion trend this year, so I have featured these chunky distressed silver clogs from Off The Beaten Track.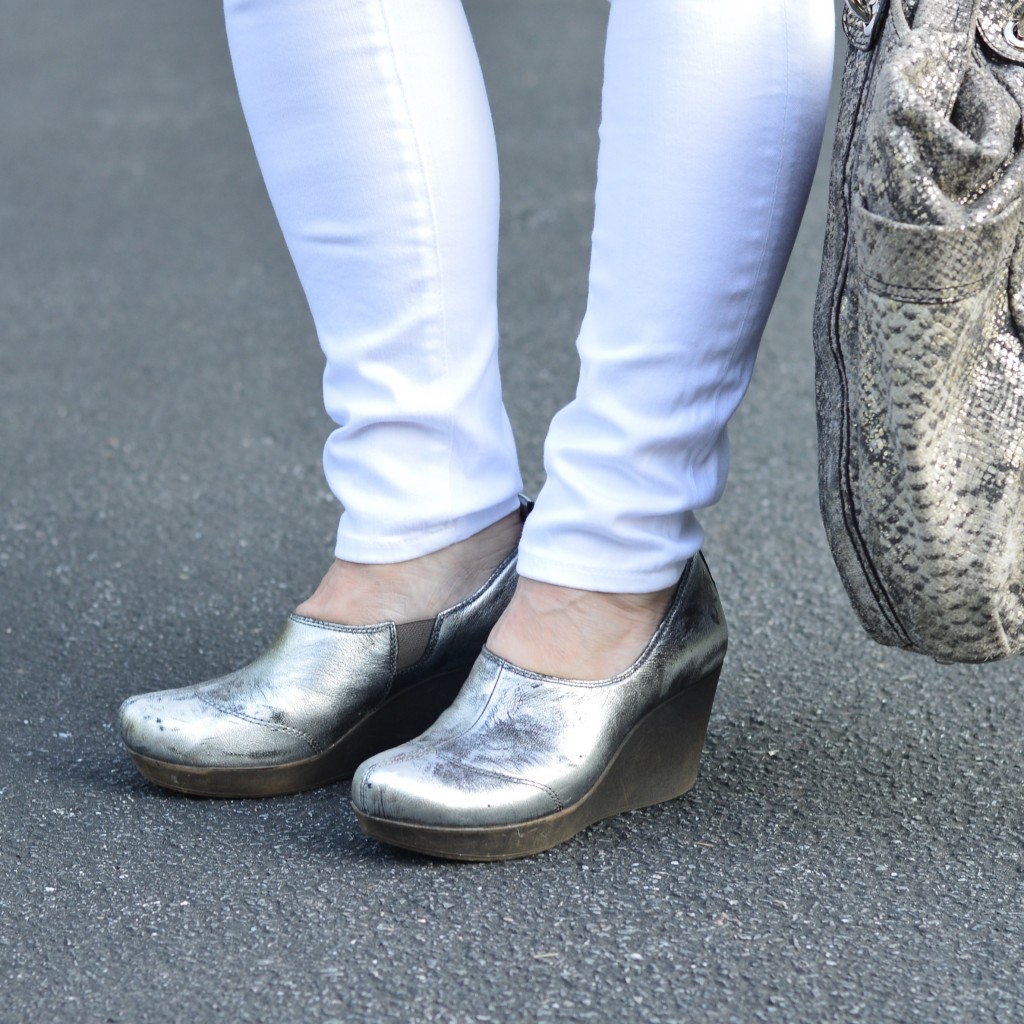 According to their website "OTBT is a global fashion footwear brand of casual shoes for women, designed with the traveler in mind. Inspired by music and culture, this unique brand features high quality materials, earth-inspired leathers, and great attention to details. OTBT is not just a brand; it's a lifestyle. Go OFF THE BEATEN TRACK." These shoes would have retailed for around $150, so $6.97 was a great deal.
For accessories, I layered silver necklaces (the short one is from Goodwill) and bracelets. A large, silver snakeskin print leather hobo bag from B. Makowsky is the final touch for this summer to fall look.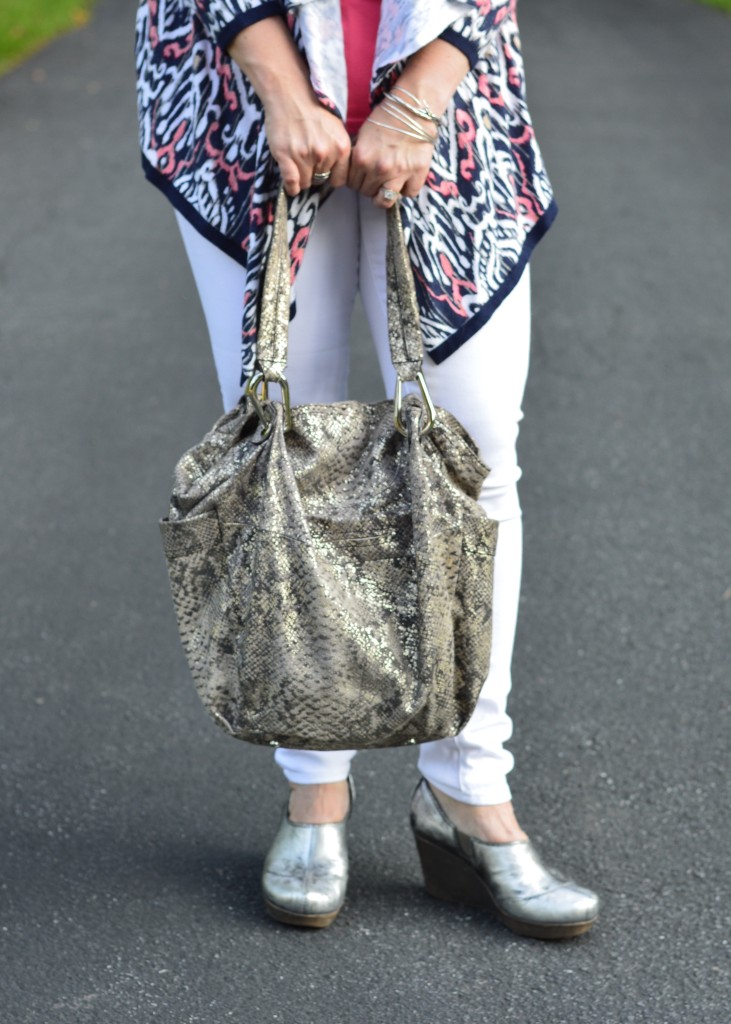 B. Makowsky bags retail for several hundred dollars, so I often pick this brand up when I find them at Goodwill, especially when they are priced at $6.97!
This weekend, don't forget to pick up clothing for as low as 99¢ at your local Goodwill Keystone Area store. Stock up on some summer staples for next year or choose a few items to spice up your fall closet!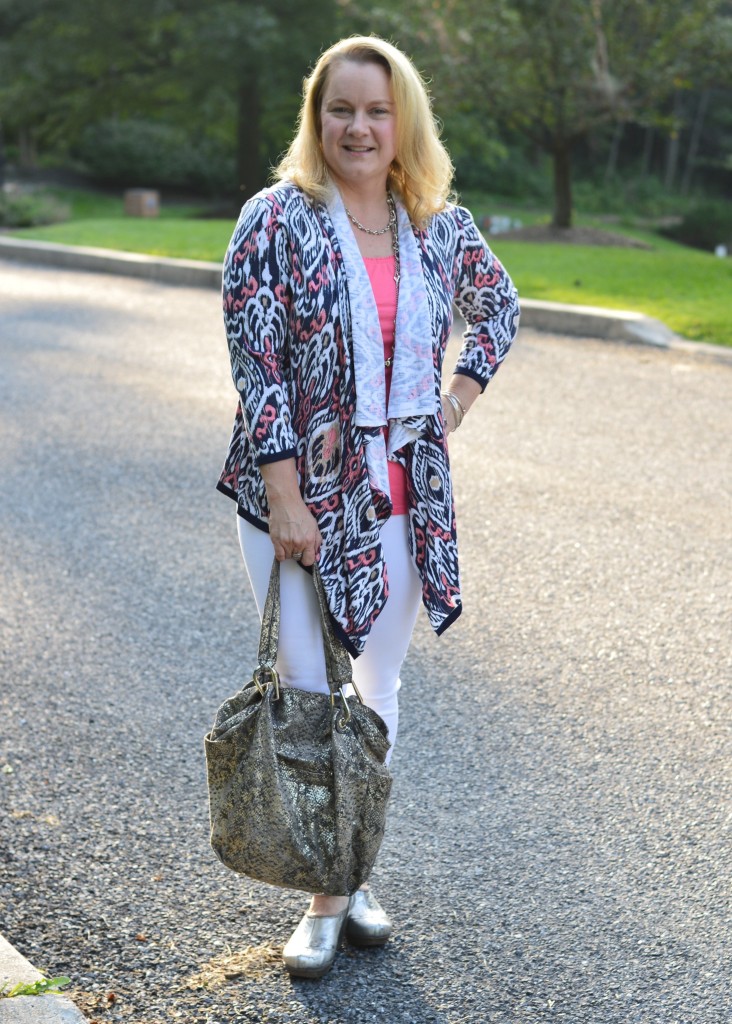 Jeans: $15
Tank: $3.99
Sweater: $4.75
Purse: $6.97
Shoes: $6.97
Short necklace: $1.97
Total: $39.65
Retail estimate: $573
From my closet to yours,
Kirsten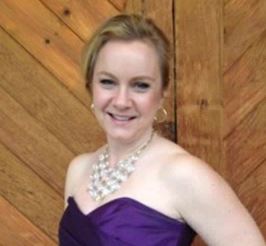 About The Blogger
Kirsten is a 40-something mom, wife and marketing professional. She loves all things crafty, tasty and fashionable, especially while being frugal. She enjoys hunting for treasures at her local Goodwill Keystone Area stores to decorate her home and wardrobe. Meet up with her at one of Goodwill's shopping events! Check the event pages for details.