As April comes upon us, we can always count on three things:
Flowers start to bloom.
Pollen is in the air.
Most importantly – It's Prom Season!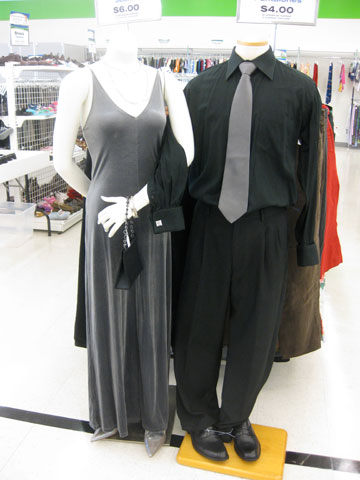 High school girls wait the whole year for prom to roll around. You get dressed up, go out, and have a great time with your friends and that special someone. Prom often becomes one of the most memorable nights of high school. I still remember my prom… someday I will tell you about it.
In the upcoming weeks, I, along with my other Goodwill buddies, will be here to offer advice and tips on finding the perfect dress, accessories, and making prom night a time that you will never forget. To let you all in on a secret, your local Goodwill may surprise you with the quality and number of prom dresses you can find there. So check it out and make it this prom memorable as well as affordable.
Visit Goodwill's Prom and Bridal page for more information!
As always, a great bargain is just around the corner.