Now, this outfit may not be popular with everyone, but if you scroll through the blog or my Instagram feed, you'll see I'm passionate about patterns and today I'm combining two of my favorites – a floral and a check.
I started this outfit with this bold floral blouse from Ann Taylor Loft Outlet.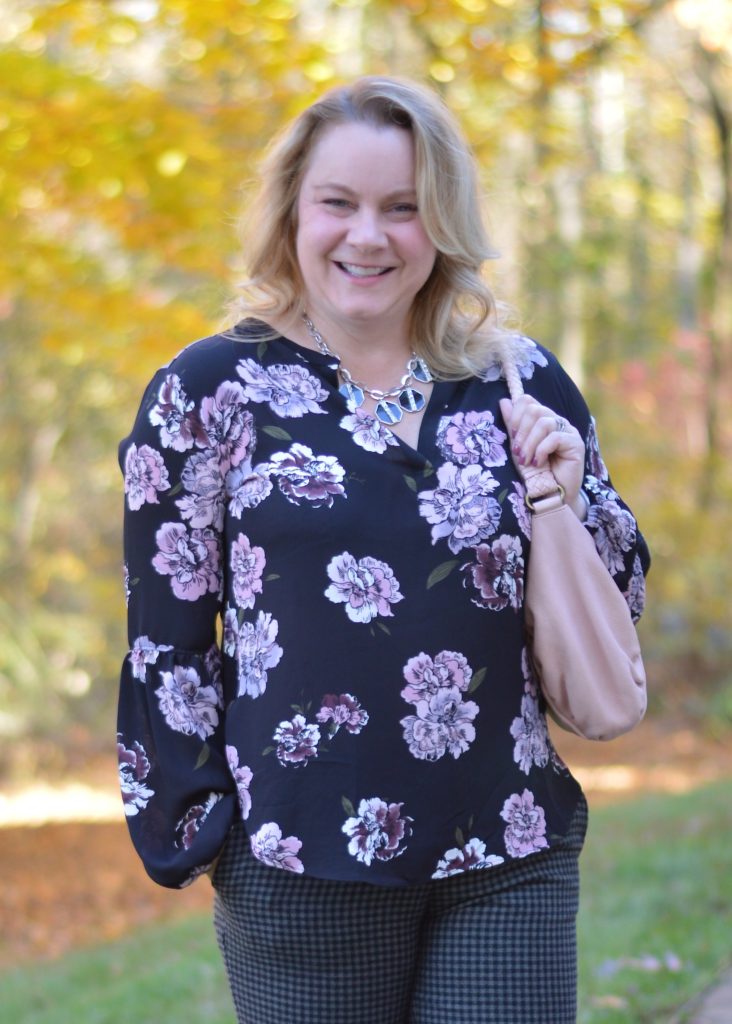 It probably retailed for around $30-$40, but Goodwill had it for priced at just $6.50. I planned on going more casual and pairing it with a blazer and skinny jeans and boots. But after sorting though the pants rack and coming across these classic black and green checked trousers from J. Crew, I knew I had a great combo.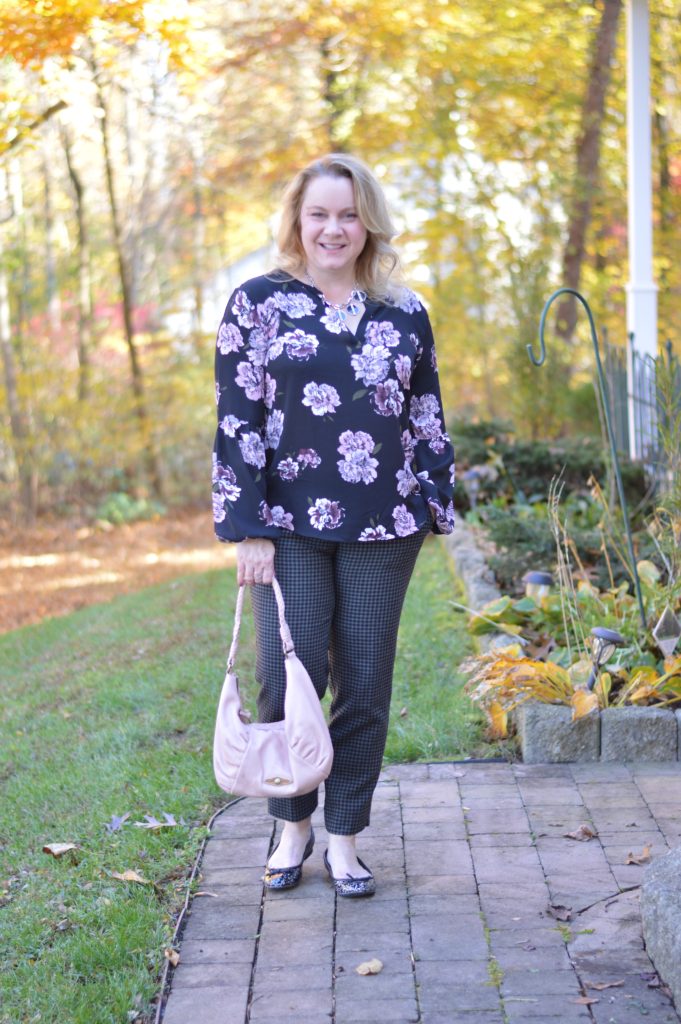 The colors in the patterns coordinate so well that they were a natural fit to pair together.
During the same shopping trip, I spied the black enamel and rhinestone Art Deco inspired necklace from Ann Taylor.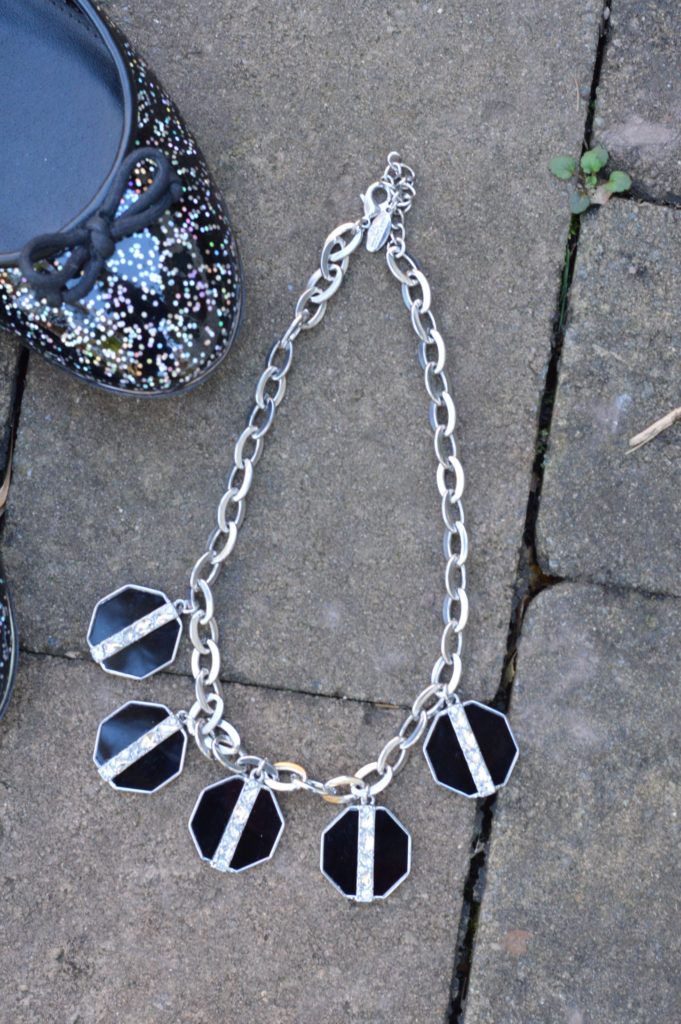 It was a great find at $2.97! The glass jewelry cases are one of my favorite places to visit when first visiting a Goodwill store. This originally sold for around $60.
To pick up on the blush tones in the floral blouse, I added the pink leather bag from Elliot Lucca.
It's crafted of soft leather and the attention to detail is top notch. According to their website: "Elliott Lucca speaks to the "art of the weave," a tribute to the brand's deep-rooted heritage in handcrafted texture, weaving together global influences with the beauty and intricacy of an original rattan bag from Bali. A combination of authentic textures with intricate design appears in each effortlessly beautiful piece."
Finally, the shoes were found for me by a friend at a local Goodwill.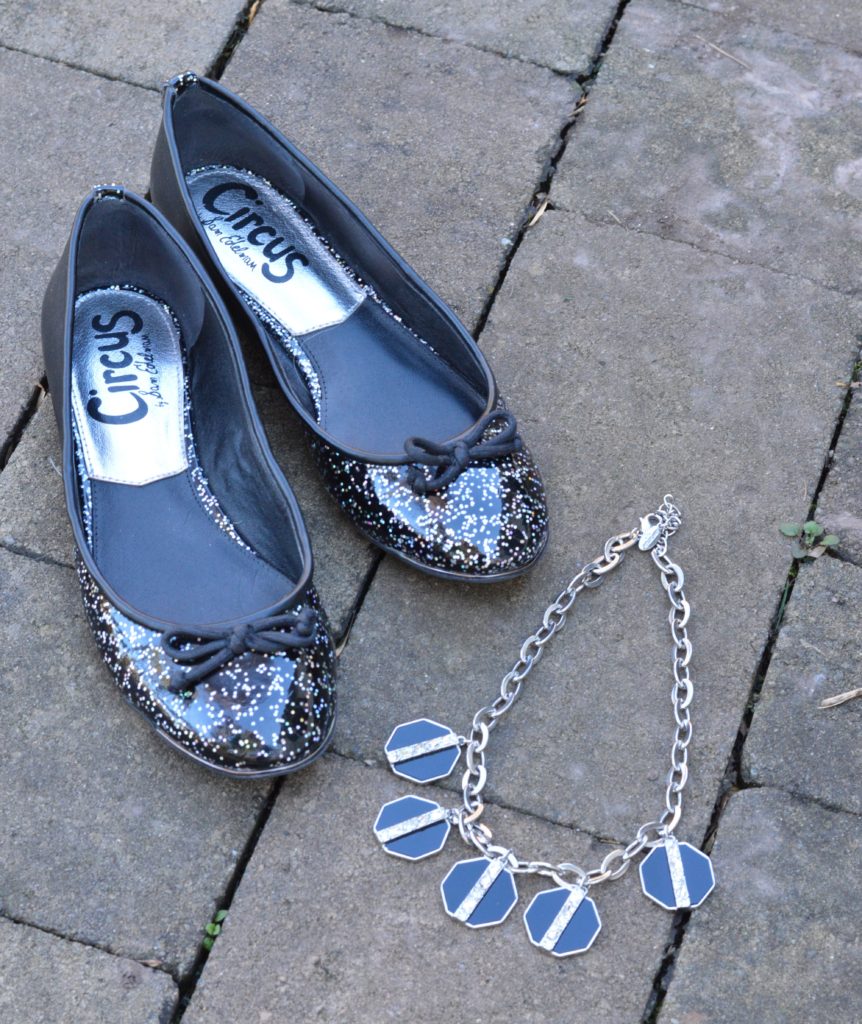 When you're known for your thrifty ways, people start to look out for you and pick up some amazing items. These gorgeous sparkling Circus by Sam Edelman's were only $7.47 and are one of my favorite shoe bands to thrift!
So, start with some easy and uncomplicated pattern mixing and you can't go wrong. Maybe you'll work up to something bolder! Look at your local Goodwill Keystone Area store for some great mix and match pieces today!
Visit Goodwill Keystone Area stores this Wednesday, November 7 for the 50% Off Sale! Details here!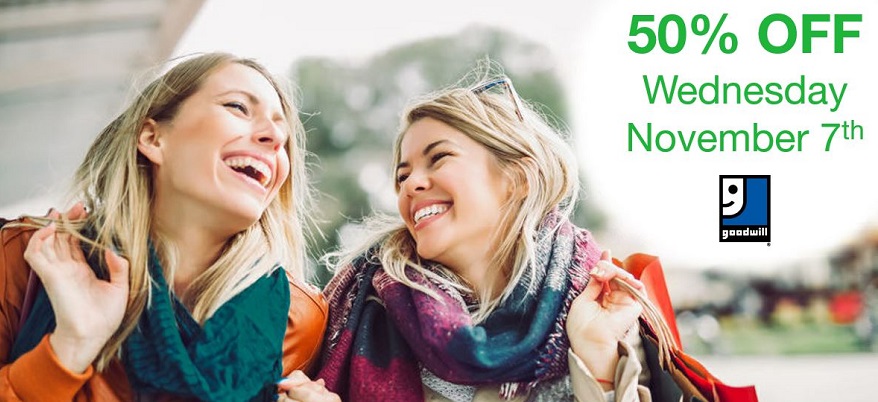 Blouse: $6.50
Pants: $6.50
Necklace: $2.97
Bag: $4.97
Shoes: $7.47
Total: $28.41
Retail: $300+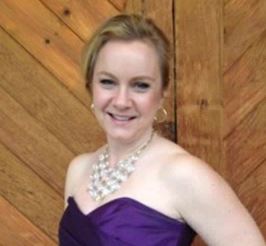 About The Blogger
Kirsten is a 40-something mom, wife and marketing professional. She loves all things crafty, tasty and fashionable, especially while being frugal. She enjoys hunting for treasures at her local Goodwill Keystone Area stores to decorate her home and wardrobe. Meet up with her at one of Goodwill's shopping events! Check the event pages for details.