There are so many sayings about rain:
April showers bring May flowers.
Into every life, a little rain must fall.
Some people walk in the rain, others just get wet.
While all those quotes may be true, unlike the last one, you don't need to get wet when you thrift a new raincoat at your local Goodwill Keystone Area store. Goodwill has everything you need to complete a spring wardrobe, including this fun, patterned jacket.
I never have to settle for a simple khaki raincoat when I can find unique items such as this Coldwater Creek black and white houndstooth, lined trench coat (Goodwill: $15; Retail: $159).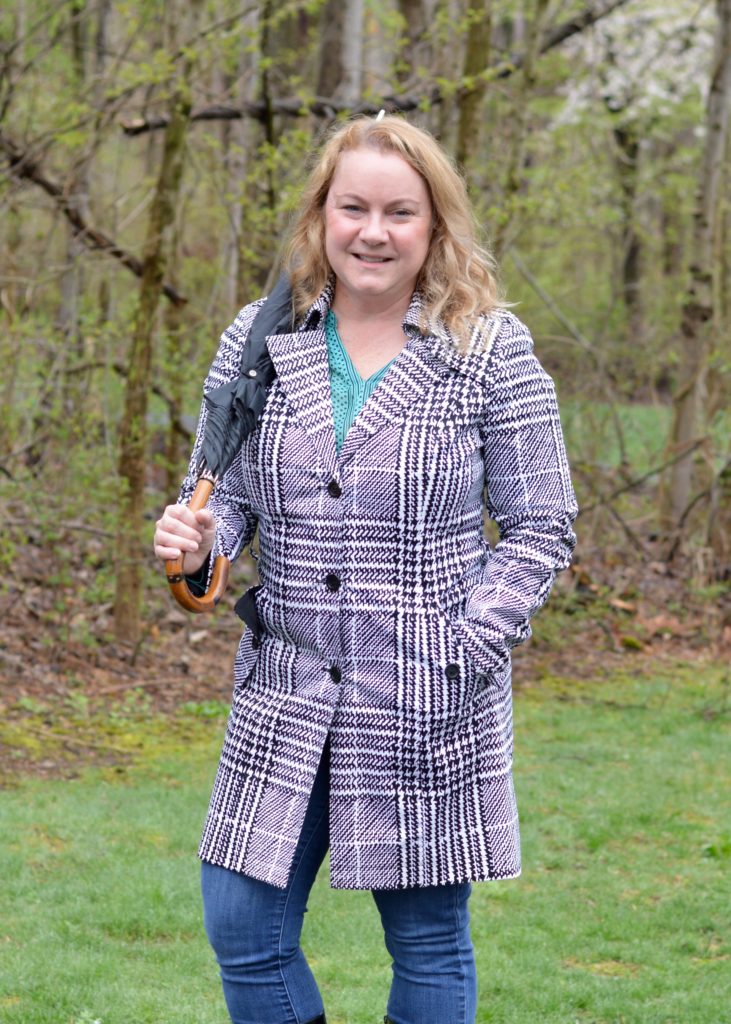 It was missing the belt, which I could easily replace, but I felt was cleaner without another accessory. It has detailed pocket and collar detail, so the belt is not missed.
Coldwater Creek was one of the fashion casualties of the pandemic. However, they but bought, and in December their new owners launched a new website. They are going in a softer, simpler, organic feel, so this coat, which is a few years old, probably wouldn't fit into their new esthetic, but the great things about finding items at Goodwill – none of that matters.
The rest of the outfit was a simple jeans, blouse, and boots combo. The teal, patterned blouse was from Loft (Goodwill: $4.95; Retail: $59).
While I have it paired with Elle jeans from Kohls (Goodwill: $4.95; Retail: $50) it would look equally as good with black trousers or a skirt for an office look. While everyone is still comfy at home in their lounge work, I see the return of dressing for work (even if it is in your own home) as we get tired of wearing leggings and knit shirts daily.
The Rockport boots were featured on the blog last winter and were a great find at the Goodwill Reading Outlet for a high-quality, rain and snow-proof footwear option.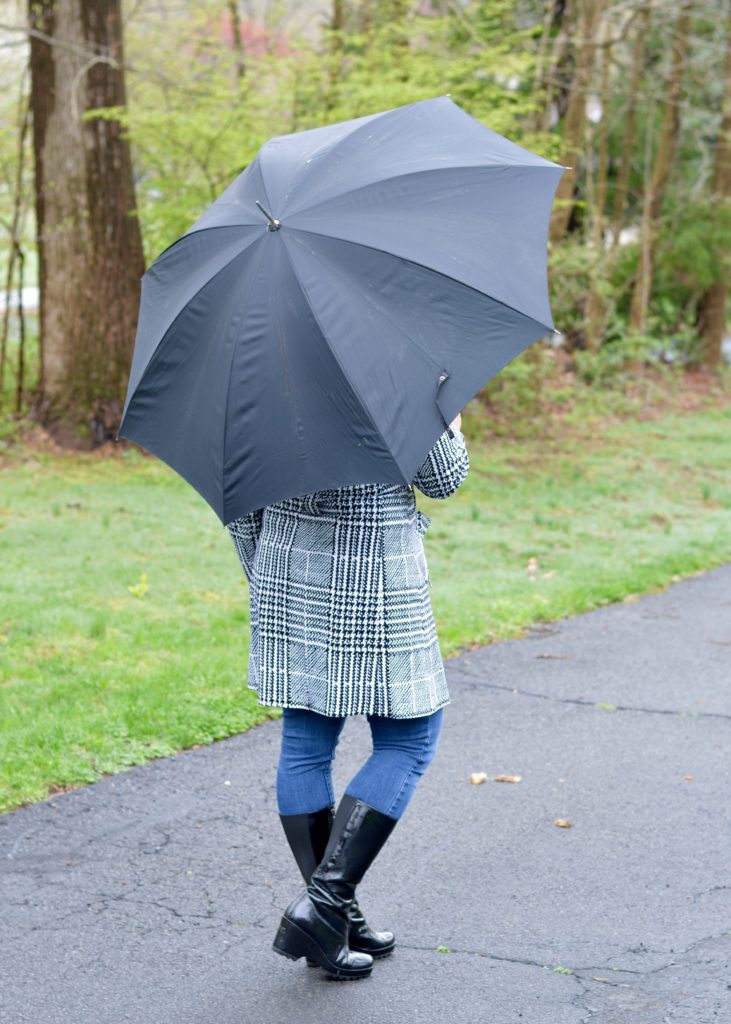 They retail for $230, but I snatched them from the bins for $2.25.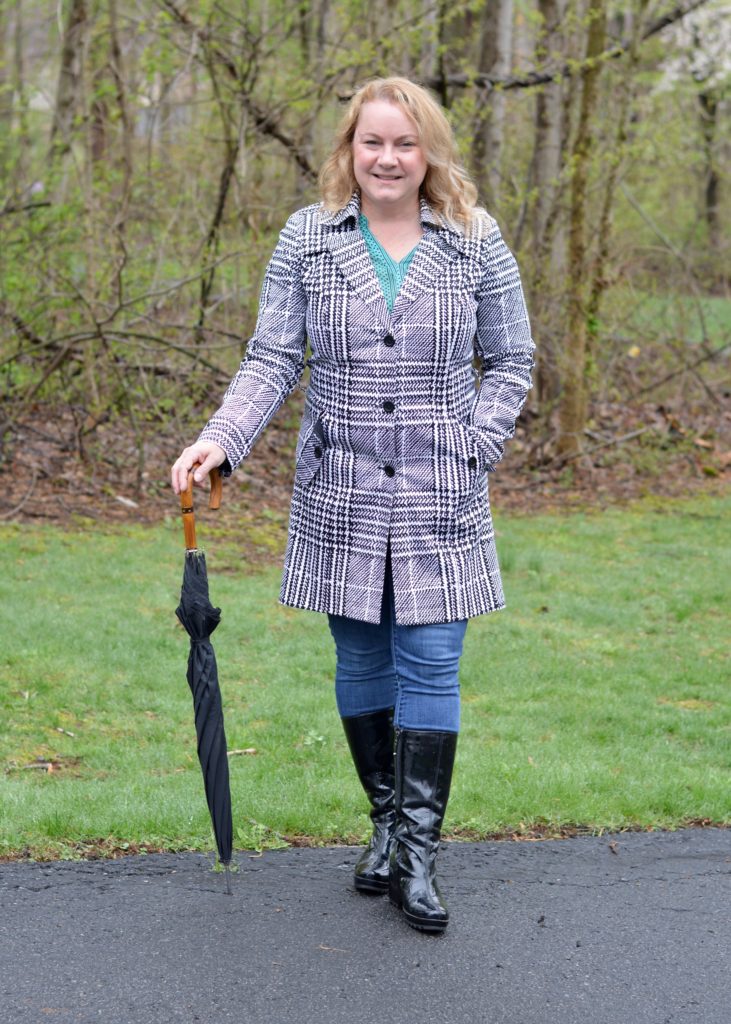 You never have to settle for low quality or average when you shop at Goodwill Keystone Area. And this spring, stay dry from those April showers with a raincoat or even an umbrella and rain boots. Your purchases support your local community and provide a rain of sunshine on a cloudy day to possibly even your friends and neighbors who benefit from their services.
From my closet to yours,
Kirsten
Raincoat: $15.00
Blouse: $4.95
Jeans: $4.95
Boots: $2.25
Total: $27.15
Retail: $500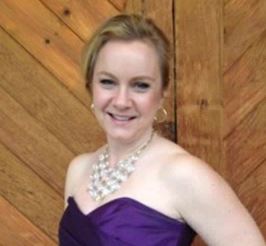 About The Blogger
Kirsten is a 40-something mom, wife and marketing professional. She loves all things crafty, tasty and fashionable, especially while being frugal. She enjoys hunting for treasures at her local Goodwill Keystone Area stores to decorate her home and wardrobe.