By Goodwill Keystone Area blogger Tony D.
Goodwill is a great place to shop when you need fun, affordable craft ideas for your children. We have seen many neat projects that transform Goodwill clothing purchases into new and improved outfits, however, with a little imagination the same clothing can be transformed into fun stuffed animals for your children.
Recently, we noticed a trend on the web: neck tie snake puppets! We enlisted a local thrift and craft enthusiast Danielle to find a tutorial and walk us through the steps to create a neck tie snake puppet using ties purchased from our Goodwill Store & Donation Center in Mechanicsburg, Pa.
Hat tip to Marie at Make and Takes for the original idea and tutorial: http://www.makeandtakes.com/crafty-snake-tie.
So here we go:
Step 1: Purchase Tie from Goodwill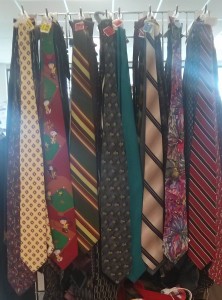 Step 2: Assemble supplies
1 colorful men's tie from your local Goodwill
(find a store near you www.YourGoodwill.org/shop/stores.php)
Hot glue gun & glue
Pillow or similar stuffing
2 googley eyes
Pencil or long stick to push stuffing down through the tie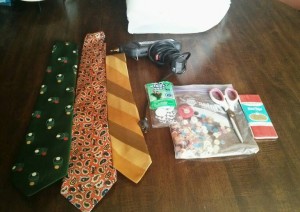 Step 3: Using pencil, push stuffing into the gap at the bottom backside of the tie, down the length of the tie.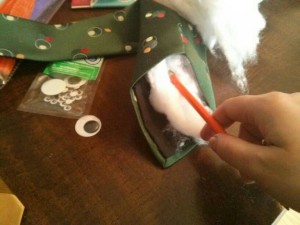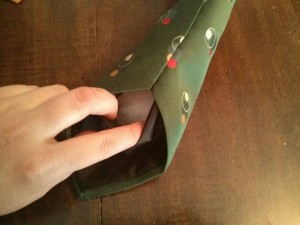 Step 4: Seal the gap at the bottom of the tie with hot glue to keep stuffing inside.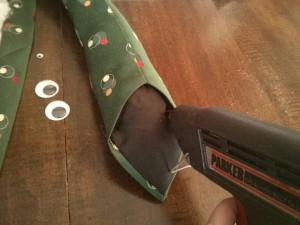 Step 5: Hot glue on googley eyes.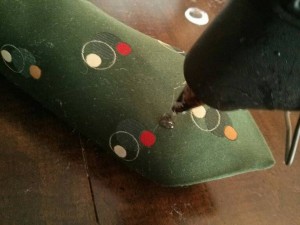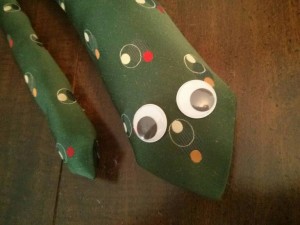 Step 6: Hot glue on red tongue.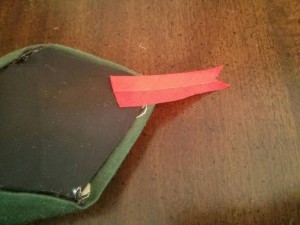 Step 7: Ta-da! Enjoy your new snake tie!