With smartphones being in the news lately, for either blowing up or missing a phone jack, I thought I'd do a post about accessories you can find for them at your local Goodwill.
I'm a little old school when in comes to technology and just recently upgraded to an iPhone SE. Luckily, it is the same size as an iPhone 5 so I could easily find several new cases to protect that expensive little piece of technology.
Just like with my clothing and fashion accessories, I like to change up my phone cases. Within about a week or so I was able to locate a sizeable "wardrobe" for my new phone.
First I found the Izak fashion case for only $4.00 at the Goodwill store in Muhlenberg, PA.
It was new in the box and originally sold for $30.00. Izak's self-proclaimed "flirty, charming and delightful illustrations have taken fashion to new places!"
At Goodwill in Phoenixville, PA, I had at least 5-7 different cases to choose from. I picked the graphic floral snap on case by Tommy Bahama that was also new in the box.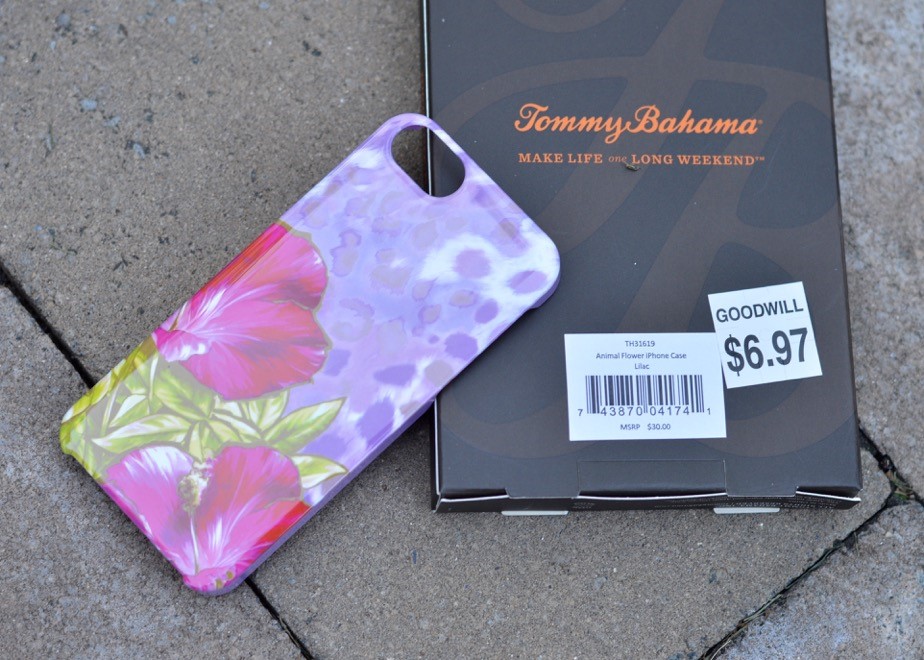 It originally sold for $30.00. I also purchased a previously enjoyed black rubberized "Hello" case from Fossil for just $1.97. This retailed new for about $25.00.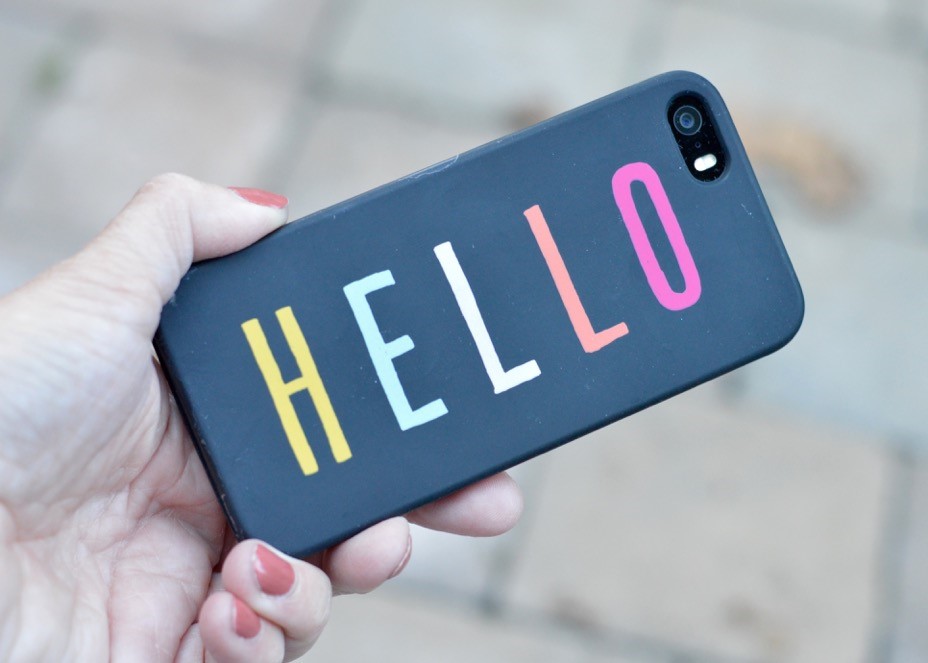 Finally, at Goodwill in Morgantown, PA, I discovered a new in the box Disney case featuring Minnie Mouse's iconic bow.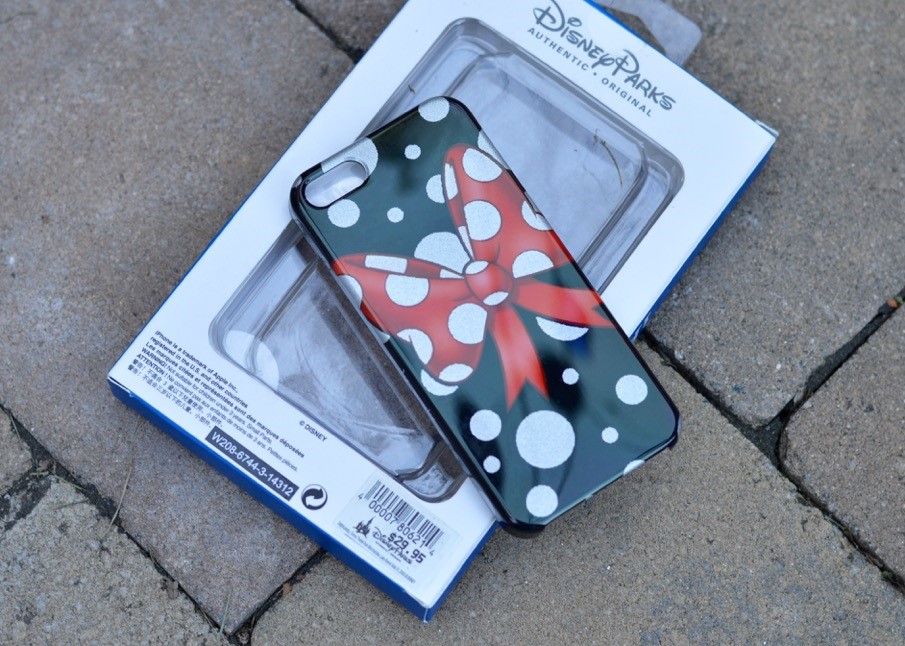 It was from the Disney Parks stores and sold for $29.95.
For around $18.00, I purchased $115 worth of authentic designer cases to dress up my new phone.
I also saw plenty of Samsung and iPhone 6 accessories including protective Otterbox and Speck cases as well as screen protectors and phone wallets. Many of these items are found in the glass cases at the register, so be sure and look next time you are shopping. You'll never know what you find at Goodwill!
– Kirsten
Goodwill in Muhlenberg, PA:
Izak: $4.00
Goodwill in Phoenixville, PA:
Tommy Bahama case: $6.97
Fossil case: $1.97
Goodwill in Morgantown, PA:
Disney case: $4.97
Total: $17.91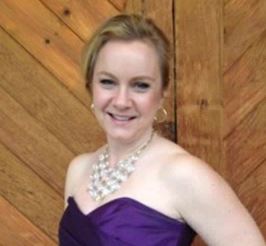 About The Blogger
Kirsten is a 40-something mom, wife and marketing professional. She loves all things crafty, tasty and fashionable, especially while being frugal. She enjoys hunting for treasures at her local Goodwill stores to decorate her home and wardrobe. She is a stylist and volunteer for the fundraiser the Goodwill Runway Show, which is held every spring in Reading, PA.