Spending over a $1,100 on a casual outfit seems a bit ridiculous to a thrifty fashionista, especially when it comes to a simple outfit such as a sweater, jeans, boots and a bag. If you're shopping at the mall, it would be quite easy to drop that much cash for one higher-end look. But, not at Goodwill!
I have started to pay attention to labels when shopping and finding high-end brands has become a new goal of mine. For this blog post, I think the numbers speak for themselves:
Eddie Bauer goose down jacket: $200
Retail: $200
Goodwill: $9.50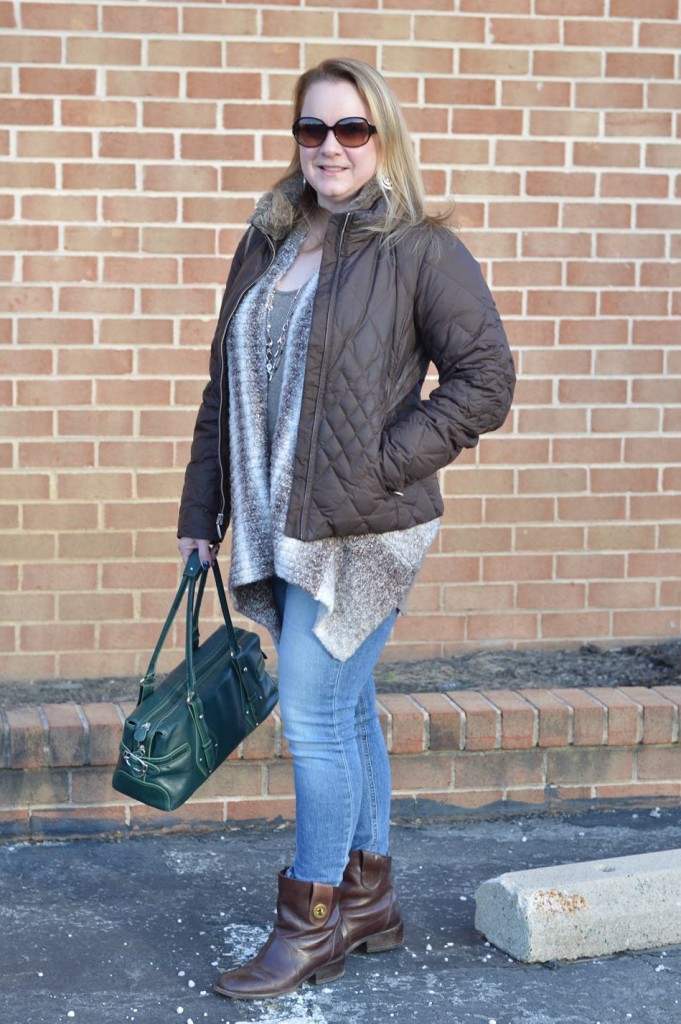 Tommy Bahama sweater (found NWT):
Retail: $138.00
Goodwill: $35.00
Marc by Marc Jacobs boots
Retail: $250.00
Goodwill: $6.97
Cole Haan bag:
Retail: $350.00
Goodwill: $9.97
Rag & Bone jeans:
Retail: $215.00
Goodwill: $6.50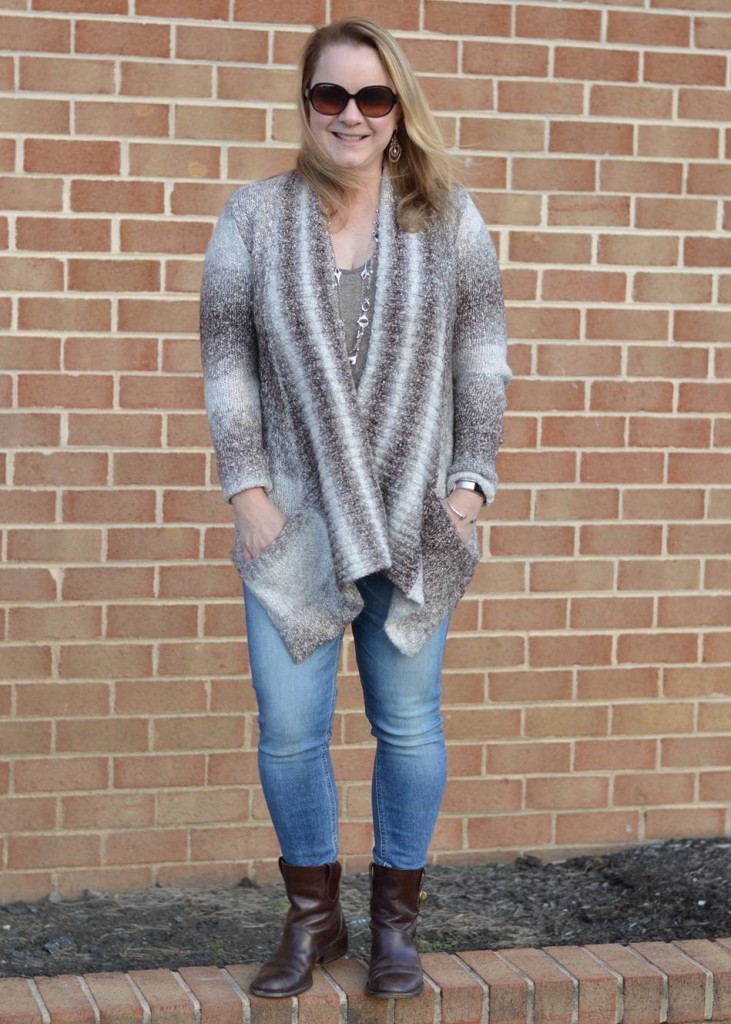 Retail Total: $1,153
Goodwill Total: $67.94
I paid less than 6% of the retail value! Shopping at Goodwill Keystone Area stores lets you dress comfortably and casually, even if the labels are anything but basic. The fabrics and finishes on premium denim and leather brands such as Cole Haan and Marc Jacobs make it worth the effort to locate higher-end brands on the racks at your local Goodwill store. But, it is worth the investment in your time to upgrade your closet.
From my closet, to yours…
Kirsten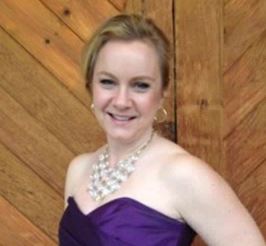 About The Blogger
Kirsten is a 40-something mom, wife and marketing professional. She loves all things crafty, tasty and fashionable, especially while being frugal. She enjoys hunting for treasures at her local Goodwill stores to decorate her home and wardrobe. She is a stylist and volunteer for the fundraiser the Goodwill Runway Show, which is held every spring in Reading, PA.