Now that the holidays are behind us, I'm craving bright, juicy shades in comparison to the red, green, blue and sparkle of December. I know spring is a long way off, but my outfits can liven up any day.
This citrusy-inspired look began with the orange jacket from Boden.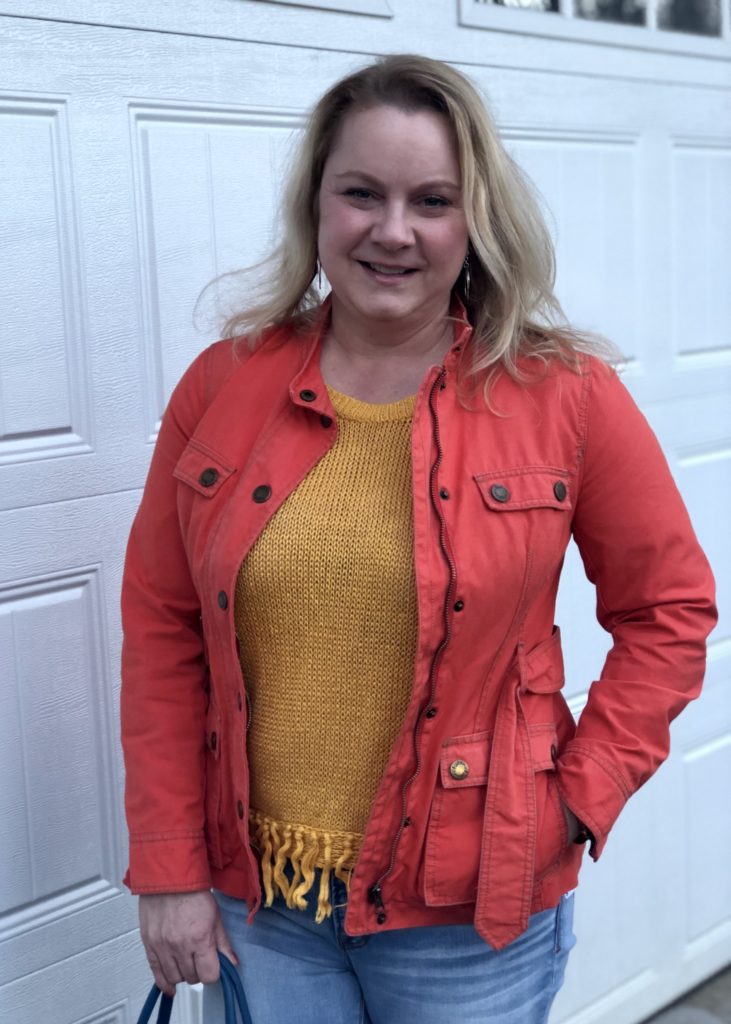 This lined and belted topper is perfect for temperate winter days when layered over a sweater. According to Boden's website: "Founded in 1991 in West London, Boden creates clothes that bring colour to your wardrobe and fun to your life. From prints that help you stand out but don't sacrifice on comfort to outfits ready and waiting for cocktails, our designs produce surprise, delight and plenty of compliments wherever they go. We aren't po-faced fashionistas but we're serious about great style. It's a very simple formula at Boden: we'll sort the clothes, you bring the smile." Who doesn't want to smile and wear bright colors? I paid $10.50, but when new, the jacket would have retailed for about $180. I love finding Boden in the stores because I know the value.
Underneath was another punchy color – this fringed chunky knit sweater from J. Crew. I love the loose weave and fun hem. This would have sold for about $79 at the mall, but I saved 90% by finding it at my local Goodwill Keystone Area store.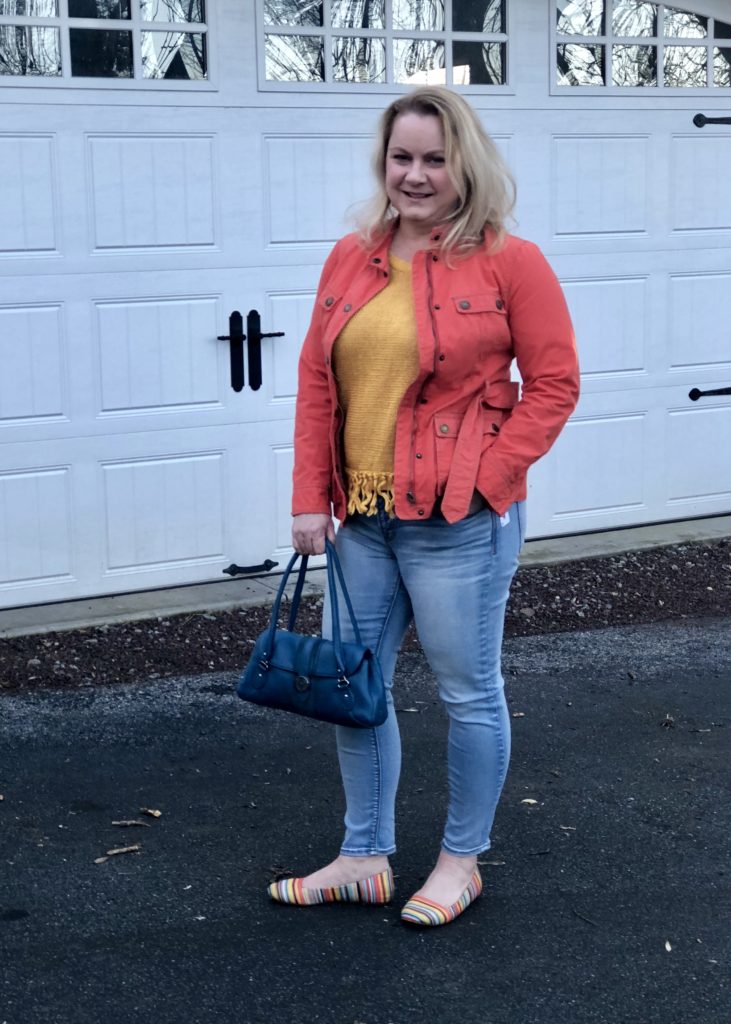 Classic light-washed jeans from the Gap are a fabulous, classic find.These skinny fit, ankle-length jeans work with flats or sneakers or even tall winter boots when the weather turns snowy. Again, I saved about 90% off from the retail value by paying just $6.95 at Goodwill.
To tie the colors together, these striped Sam & Libby flats were the perfect choice.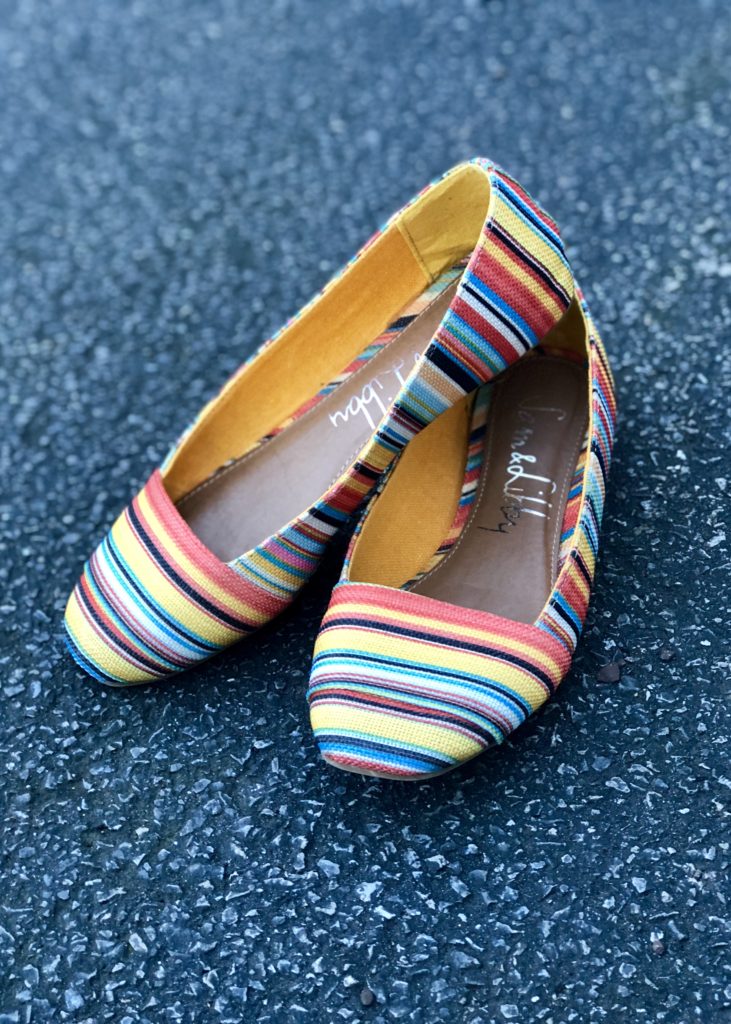 These were practically new and will probably get a lot of wear this summer. Retail on these beauties is about $100, but $9.97 at Goodwill made them a good investment.
In contrast to the orange and yellow, a saturated blue leather handbag made a nice change.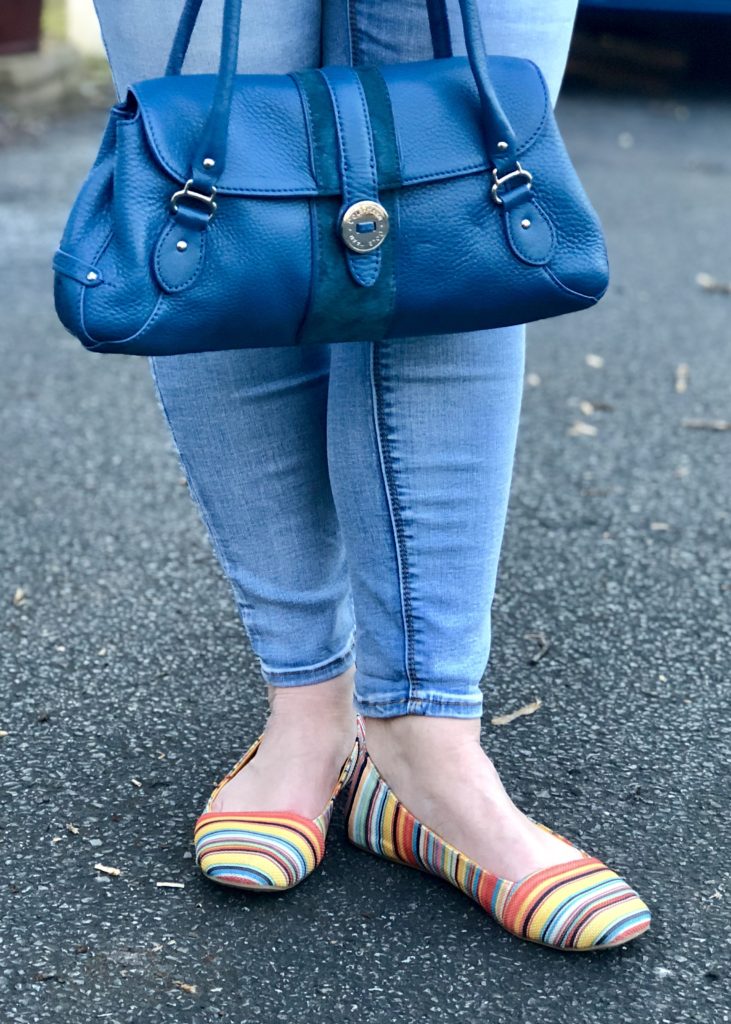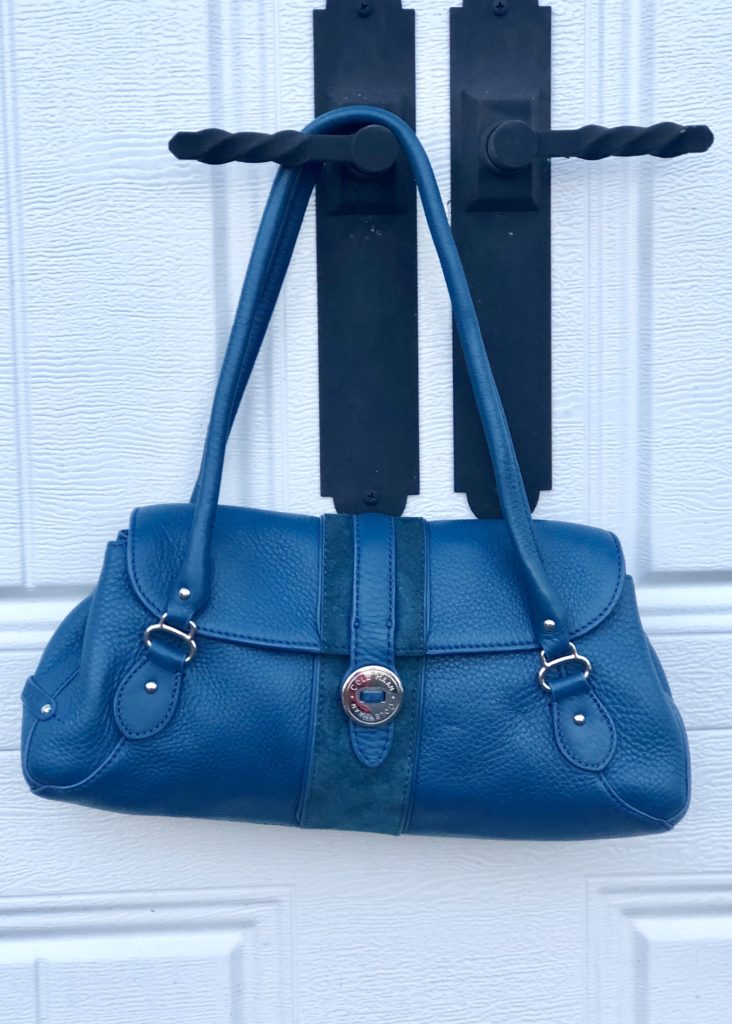 Cole Haan makes beautiful, high quality, shoes, bags and small accessories. They can be quite expensive and this one would have cost about around $250, but I didn't mind paying $9.97.
Lastly, a "new with tags" pair of silver Stella and Dot teardrop earrings finished the look.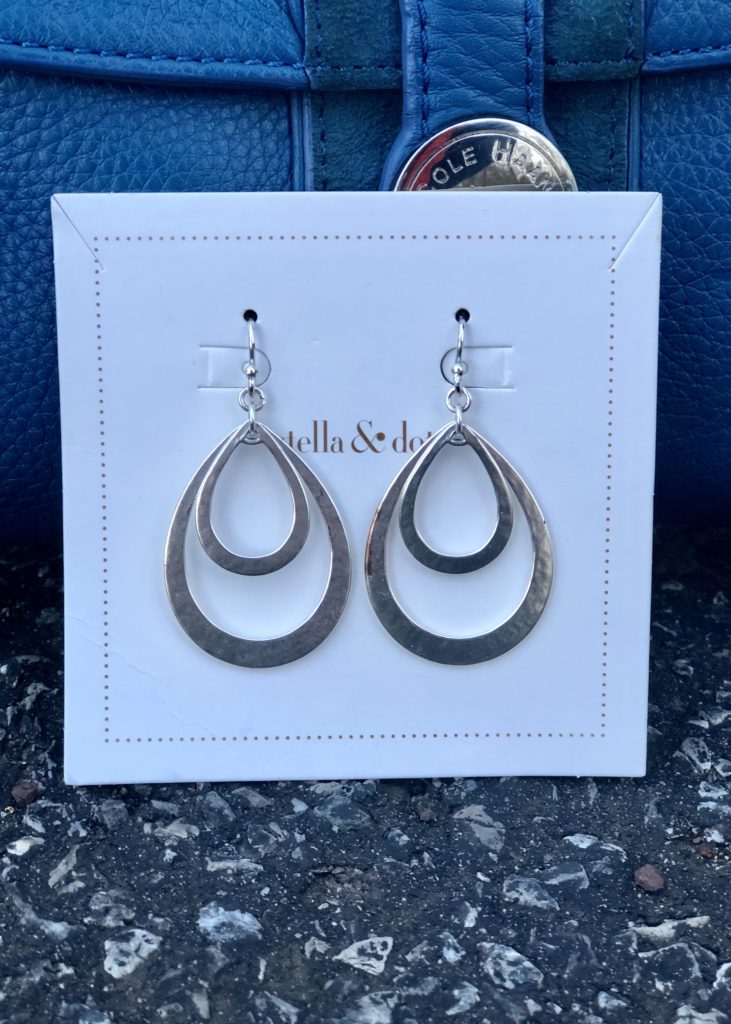 I love the Stella and Dot brand, but not their prices so I am thrilled when I uncover them at my neighborhood Goodwill. They were $4.97, but retailed for about $30 in the catalog.
I like this bright-hued outfit, but I love the fact I saved over 90% on this all mall-brand look by discovering these treasures at my local Goodwill Keystone Area stores! Look on the bright side, shop at Goodwill!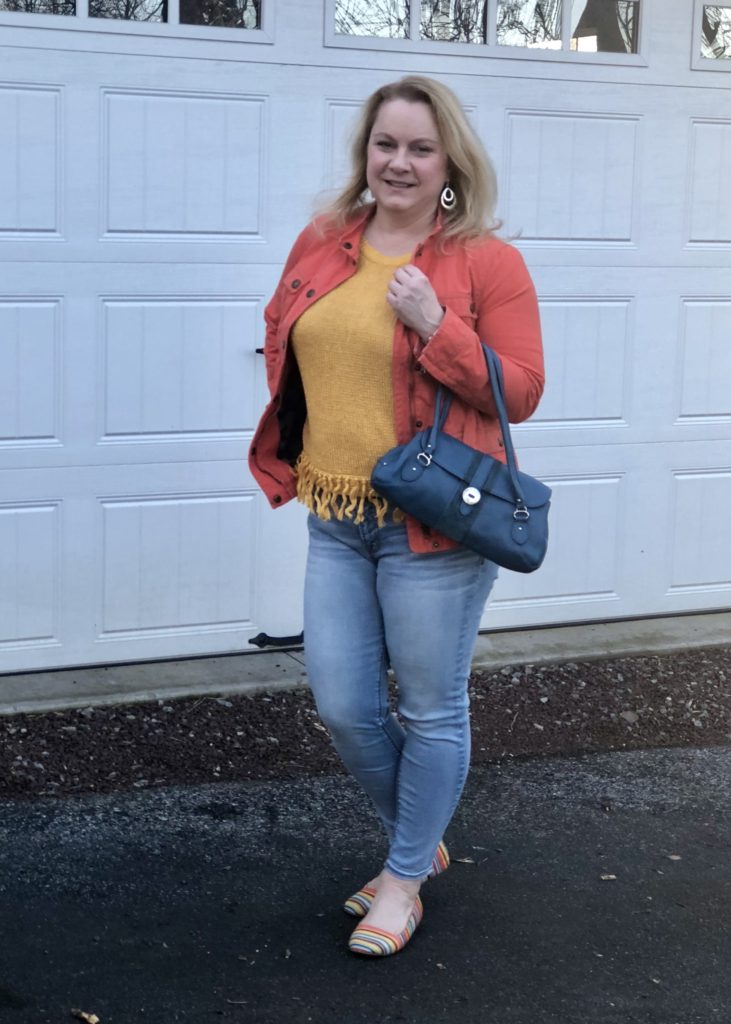 And now you can save even more money by shopping the 50% off sale on Wednesday, January 9th! Click here for details!
From my closet to yours,
Kirsten
Jacket: $10.50
Sweater: $7.25
Jeans: 6.95
Bag: $9.97
Earrings: $4.97
Total: $39.64
Retail: $460+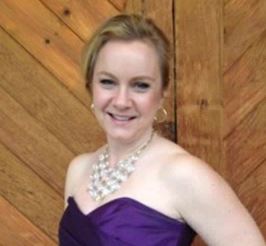 About The Blogger
Kirsten is a 40-something mom, wife and marketing professional. She loves all things crafty, tasty and fashionable, especially while being frugal. She enjoys hunting for treasures at her local Goodwill Keystone Area stores to decorate her home and wardrobe. Meet up with her at one of Goodwill's shopping events! Check the event pages for details.