Your large business can save money by switching custodial services. It's as simple as switching from night to day cleaning. Businesses with facilities over 75,000 square feet will save with Goodwill Custodial Services.
For more information https://www.yourgoodwill.org/business/custodial.php?subsection=Shred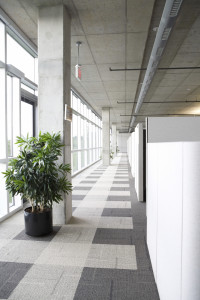 Goodwill is more than just a store.
Goodwill Custodial Service is owned and operated by Goodwill Keystone Area, a non-profit organization dedicated to serving persons with disabilities and other barriers to independence in achieving their fullest potential as workers and as members of the broader community.