This holiday season marks my 4th anniversary as being your Goodwill Keystone Area Thrifty Fashionista. With each passing blog I realize how fortunate I am to share my passion for thrift shopping with you all. I read every comment on social media and love how my fans have become my friends and supporters. For a 40-something mom, you make me feel like a supermodel.
I think of all my Christmas styles, this look is one of my all-time favorites.
The burgundy silk velvet tuxedo jacket from Soft Surroundings was new-with-tags for $15. It's a little more than I usually would pay, but this jacket was buttery soft and has great style from the black satin lapel to the beaded tassel decoration. Similar jackets are selling on the brand's website for $120, so not a bad deal.
Underneath was a ruffled paisley blouse from White House Black Market.
Yes, the blouse does have black and white, but also the same burgundy color as the jacket as well as a bright teal. I love the statement sleeves and the $6.00 price tag (Retail $89). I'll pair this later with bright blue jeans and black ankle boots.
I was feeling festive, so I added more velvet! The inky black velvet jeggings from Talbots were soft and comfortable – which is great for holiday shopping and perfect for parties.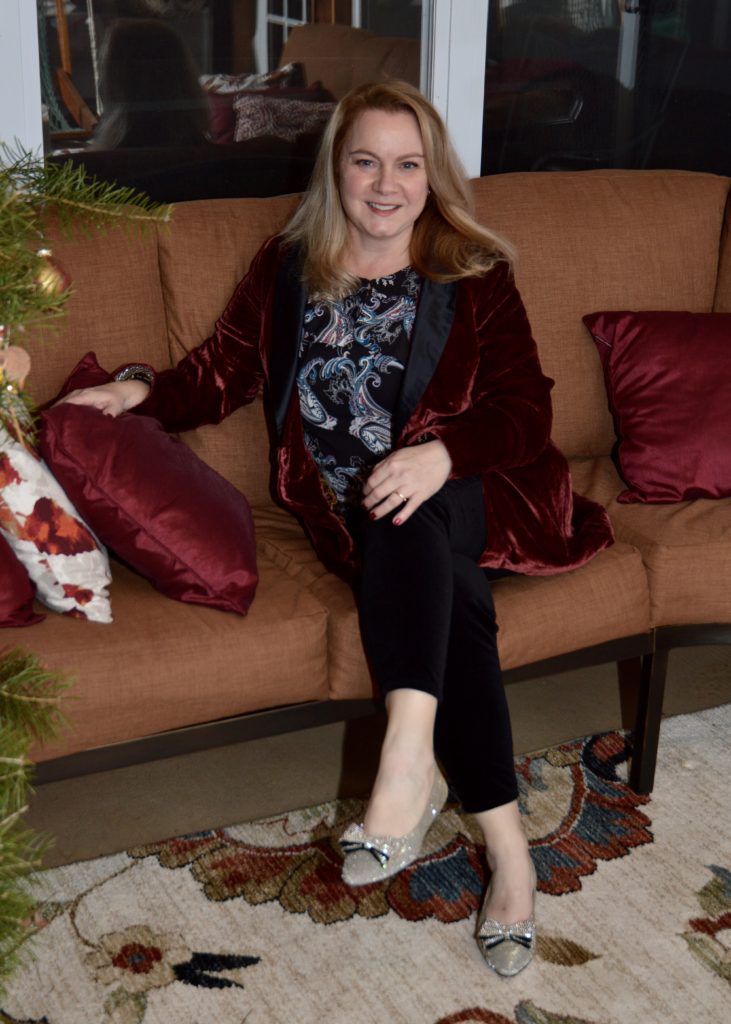 They were $7.50 at my local Goodwill Keystone Area store, but sold originally for $109.
Finally, for some ornamentation! The twisted beaded silver bracelet glittered as I hung ornaments on my tree.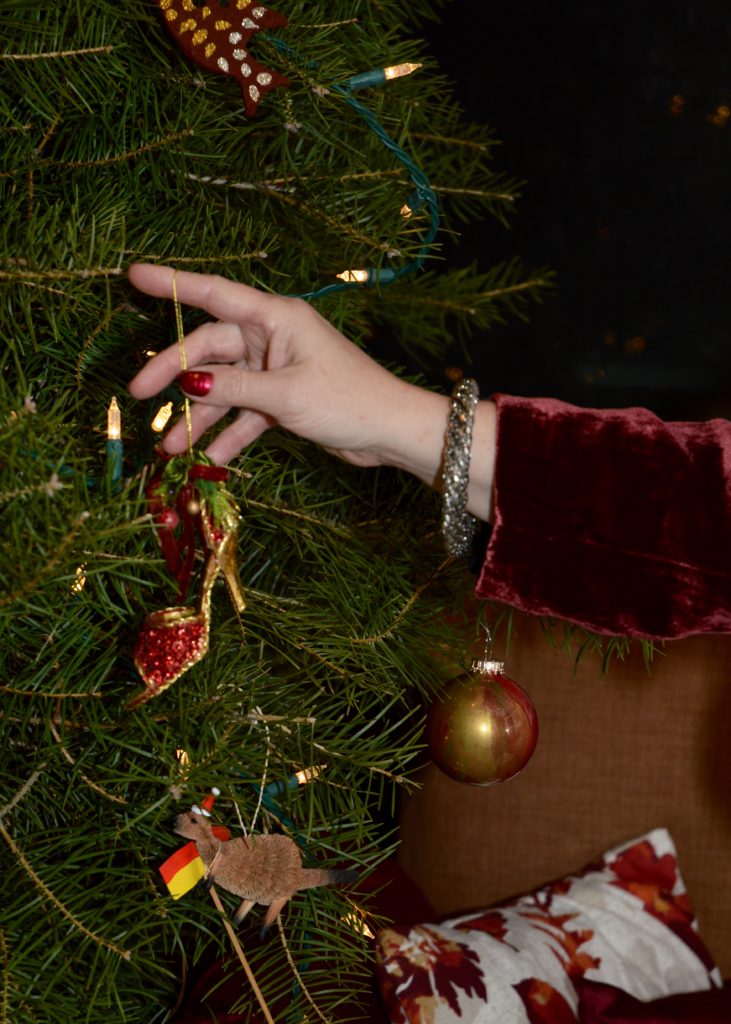 It was only $1.97. And the piece de resistance: the stunning bejeweled bow flats by Neiman Marcus.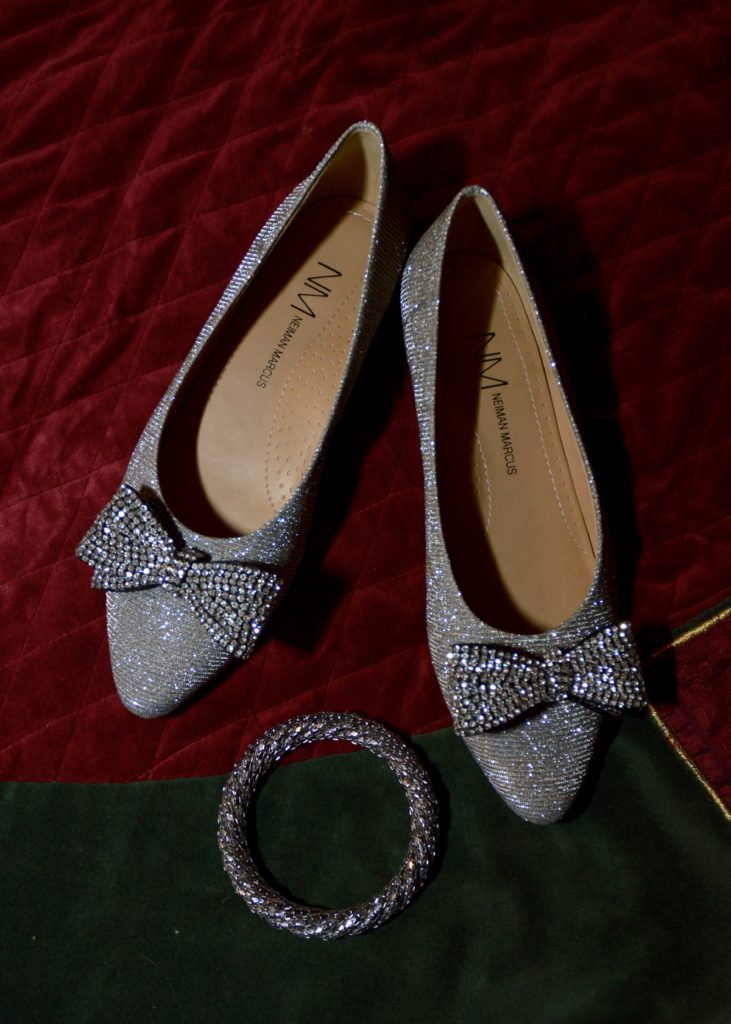 These beauties were just $12.99 and I didn't hesitate purchasing them knowing their original retail value was around $200.
While I am all decked out for the holidays, Goodwill Keystone Area makes it easy to look great for less. Thank you for all the "thrift love" and hope you all have a wonderful holiday season!
From my family to yours,
Kirsten
Jacket: $15.00
Blouse: $6.00
Pants: $7.50
Bracelet: $1.97
Flats: $12.99
Outfit: $43.46
Retail: $550+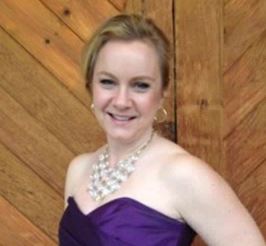 About The Blogger
Kirsten is a 40-something mom, wife and marketing professional. She loves all things crafty, tasty and fashionable, especially while being frugal. She enjoys hunting for treasures at her local Goodwill Keystone Area stores to decorate her home and wardrobe.