It's back to school time, but this year looks a little different. Many students – from college age to kindergarteners – are not even stepping foot into a traditional classroom. Educational options exist from in-person to virtual, but the one thing that doesn't change is that back to school shopping is still happening and many kids are excited about it.
My teenage daughter and her friend are on a budget since they started driving and their expenses now include filling their gas tanks. But, having grown up around thrift shopping and visiting Goodwill Keystone Area stores, she felt comfortable taking her friend to visit the outlet in Reading. Her style ranges from vintage tees, distressed denim, and articles of clothing she can alter with her newfound sewing skills (she's been sewing masks for our family and friends since quarantine started). She also looks for white items she can tie-dye or black items to bleach. The outlet provides inexpensive pieces that she can experiment on.
For under $10 she got 9 pieces of clothing: two pairs of shorts (1 pair was vintage Levi's), 1 fleece jacket, 2 long sleeve button-up shirts, 3 t-shirts, and 1 blouse. Her outfit (pictured) was around $3.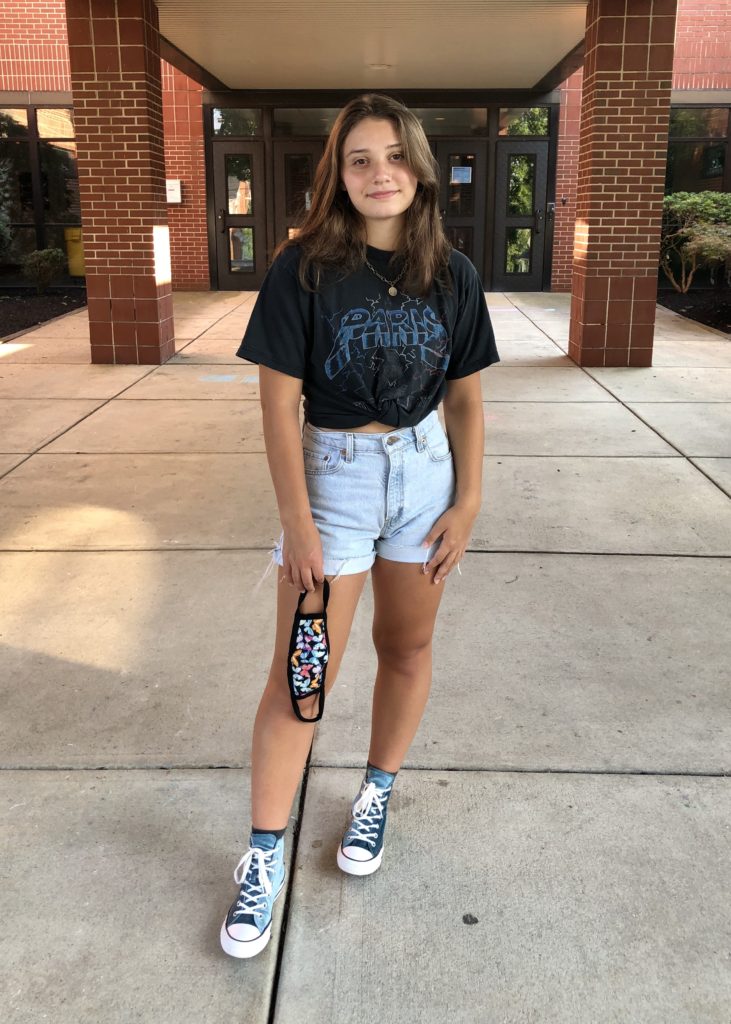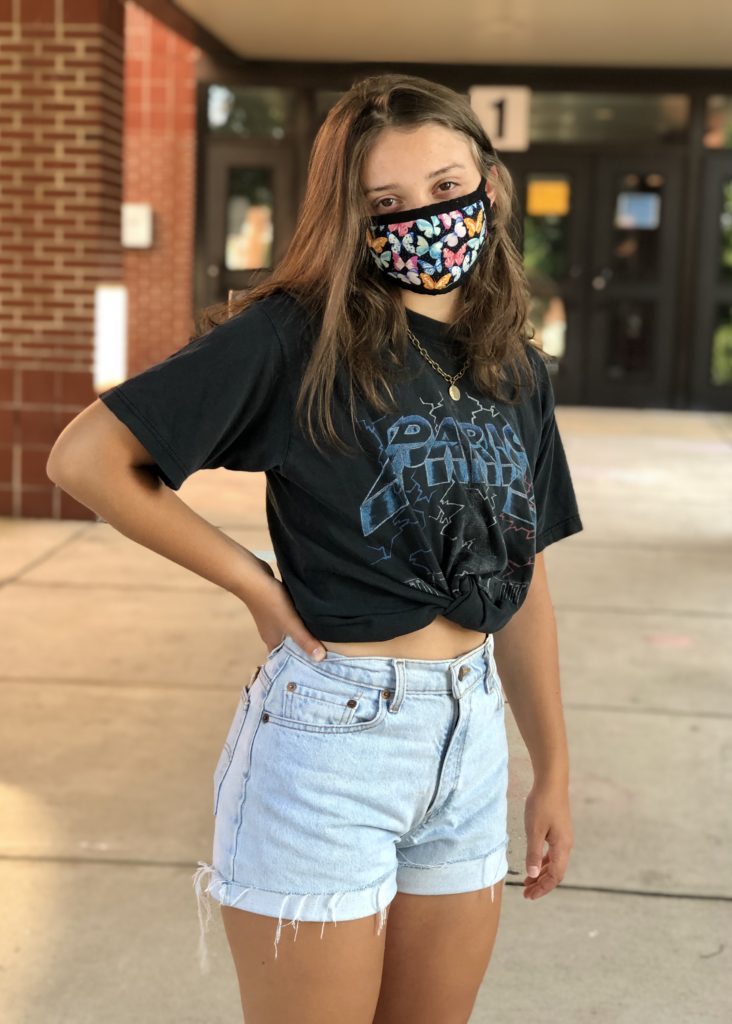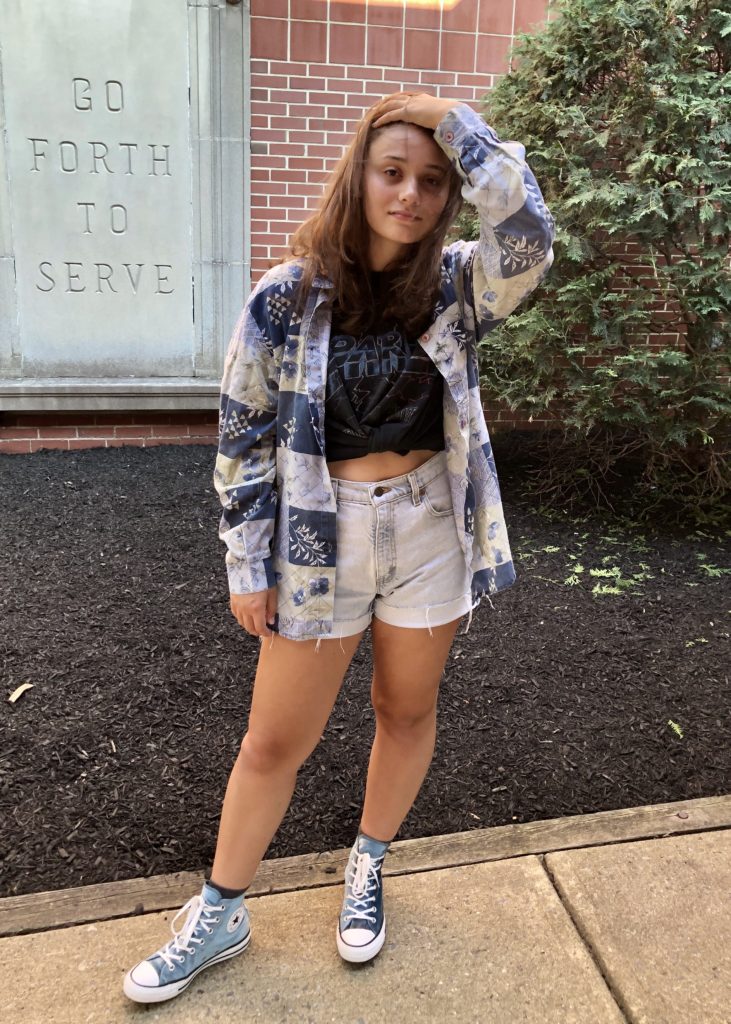 I'm so fortunate that she gave up mall/big box store shopping and now focuses on sustainable style and being eco-conscious with her wardrobe. She likes cutting pieces up and sewing them back together and Goodwill is a treasure trove of material for a unique fashion sense. Passing along the thrift-shopping gene to my kids was one of the best things I could have done! Goodwill is also my older daughter's first stop as she outfits her first apartment in New York. She often texts me pictures of her finds.
Back to school may look a little different this year, but back to school shopping is still a great deal at Goodwill Keystone Area stores. You can stock up on basics to wear whether you're in the classroom or sitting in front of your computer. We're all in this together – we might as well look good! Shop Goodwill Keystone Area stores today!
From my closet to yours,
Kirsten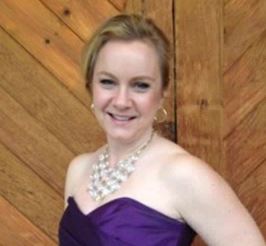 About The Blogger
Kirsten is a 40-something mom, wife and marketing professional. She loves all things crafty, tasty and fashionable, especially while being frugal. She enjoys hunting for treasures at her local Goodwill Keystone Area stores to decorate her home and wardrobe.